Huasheng Tire is a supporting force for the high-quality development of Foton Motor
---
  In 2022, with the implementation of new blue card regulations, Foton Motor will launch a number of blue card light truck products that meet the new regulations. Huasheng Tire Lean R&D helps Foton Motor R&D compliance blue card. Huasheng Tire is Foton Motor Jingang S1, and Xiaojingang version C has developed 235/75R17.5 and 245/70R19.5 tires, helping Foton Motor develop toward intelligence, high-end, lightweight and green.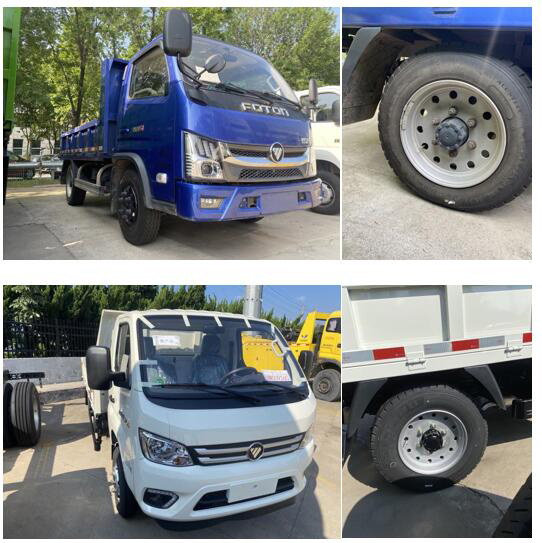 As a stable supplier partner of Foton Motor, Huasheng Tire actively responded to market demand and made substantial breakthroughs in more high-end, new materials and cutting-edge products during the cooperation between the two sides. It also successfully completed the supply guarantee task during the epidemic situation and peak production season, which was recognized by Foton Motor.


  Huasheng Tire will also continue to deepen its cooperation with Foton Motor, focus on the spirit, focus on the potential, strive to achieve industrial integration and coordinated development, and unswervingly promote the industrial chain towards the middle and high-end.
News
undefined

Copyright © 2022 Shandong Huasheng Rubber Group SEO
Copyright © 2022 Shandong Huasheng