The 19th China International Tire and Wheel (Qingdao) Exhibition
---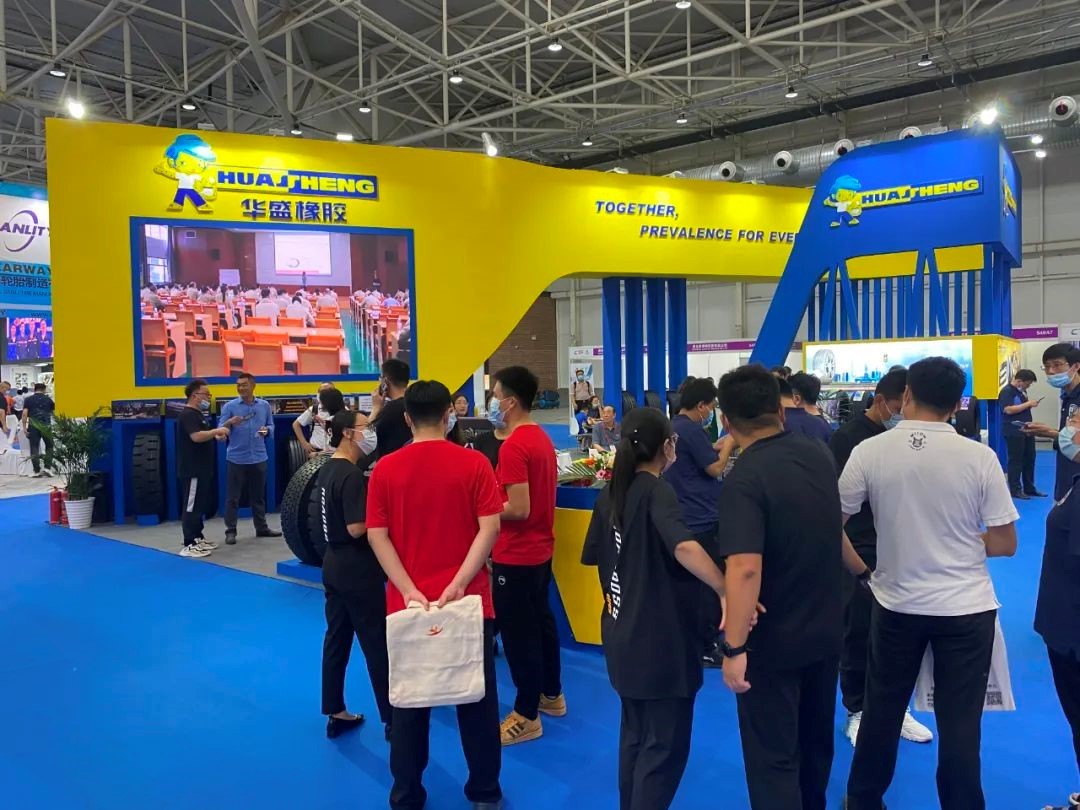 On August 3, the four-day 19th China International Tire and Wheel (Qingdao) Exhibition was grandly opened at the Qingdao World Expo City International Exhibition Center (West Coast New Area).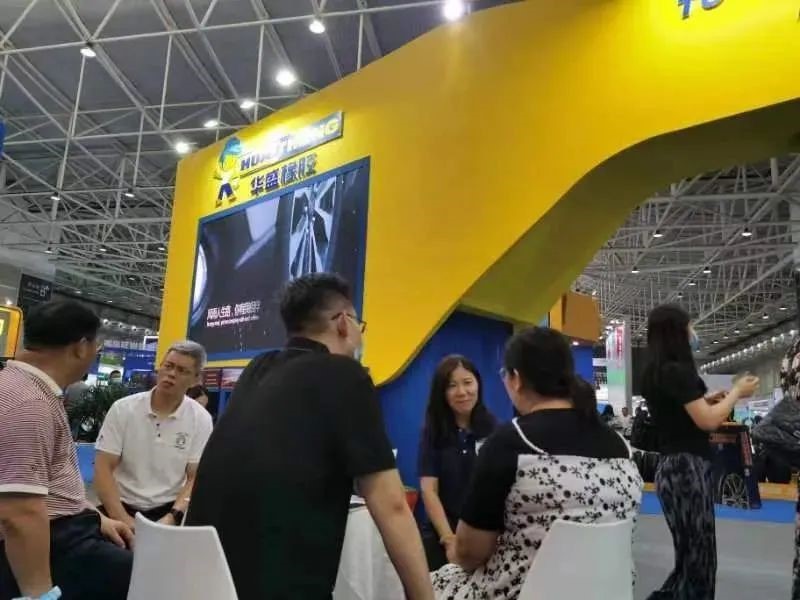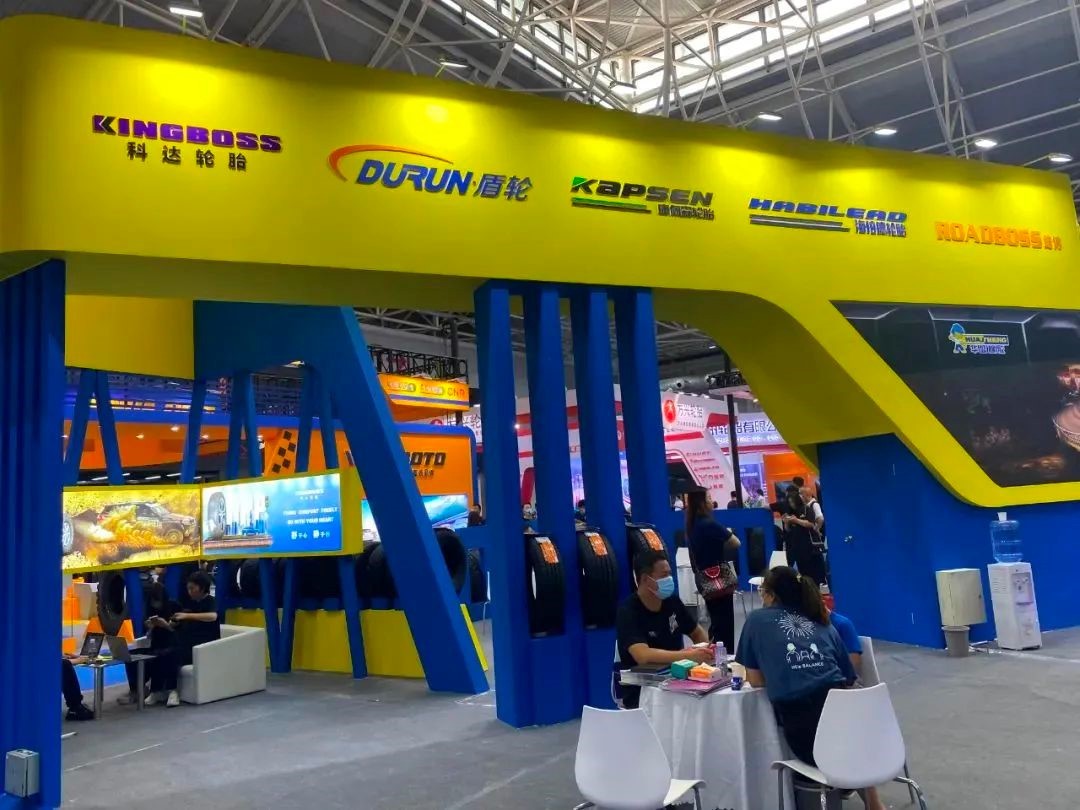 Huasheng Rubber,as an excellent representative enterprise in the field of domestic tires,was invited to participate in the exhibition.Through the comprehensive layout of the tire exhibition area,the advantages of Huasheng Rubber in tire intelligent manufacturing and new trade formats were more intuitively demonstrated to the exhibitors,attracting many domestic and foreign trade traders and exhibitors to stop and visit.
  The high-tech,high-performance and high-quality tire products and services were vividly displayed under the on-site demonstration and interpretation of Huasheng rubber technical business personnel,which increased the strong interest of new and old customers from home and abroad and industry peers,gained a deeper understanding of Huasheng rubber's brands,product services and enterprise strength,and some customers had in-depth communication on cooperation matters on the site.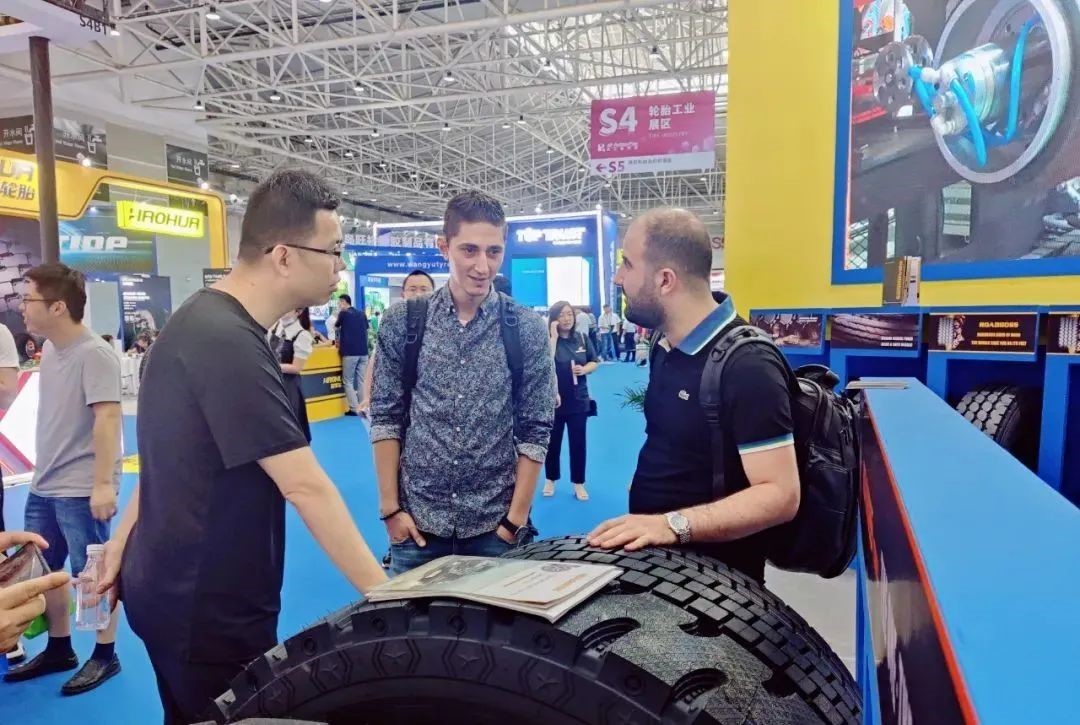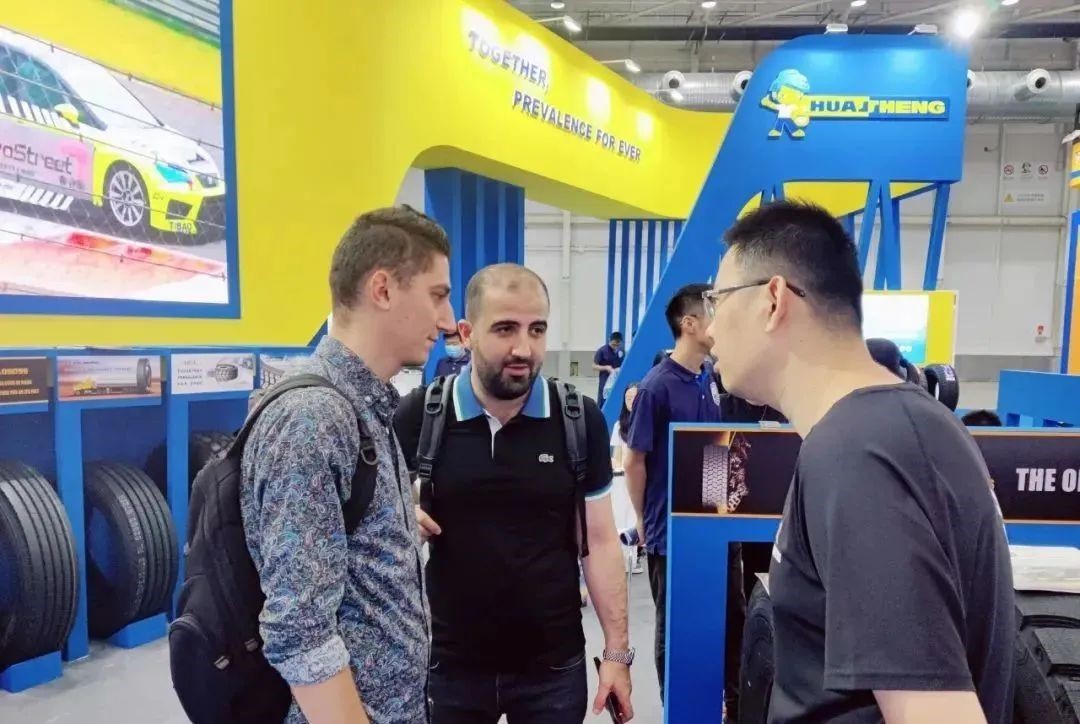 China International Tire and Wheel(Qingdao)Exhibition is an annual grand meeting of the tire industry,which witnessed the earth shaking development of China's tire industry and the decades of hard work of Huasheng Rubber.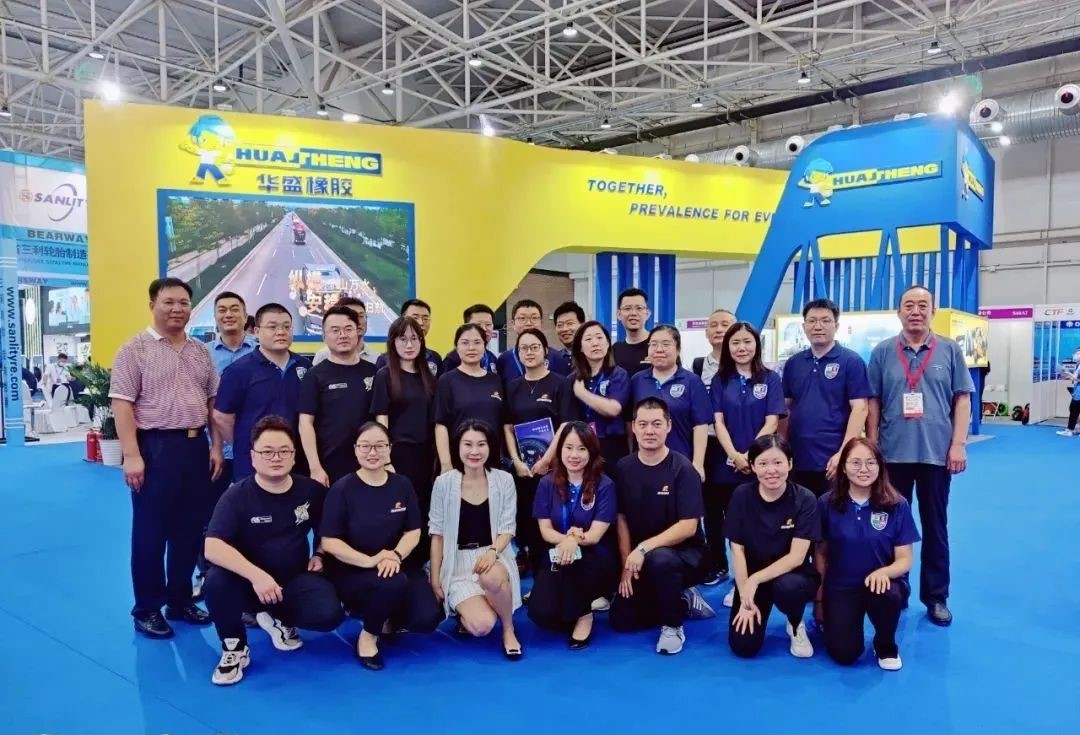 In the future, Huasheng Rubber will continue to carry forward the spirit of craftsmanship, do a good job in every high-quality tire, and maximize the enabling effect of such platforms to show the strong strength of China's intelligent manufacturing!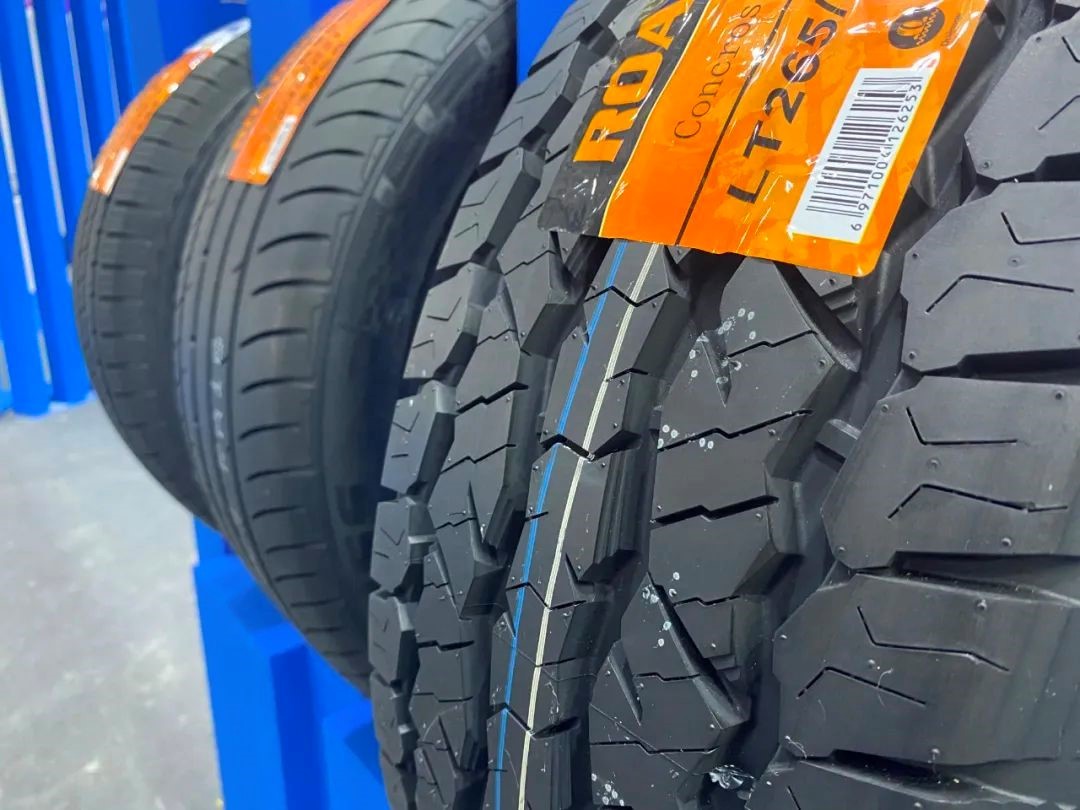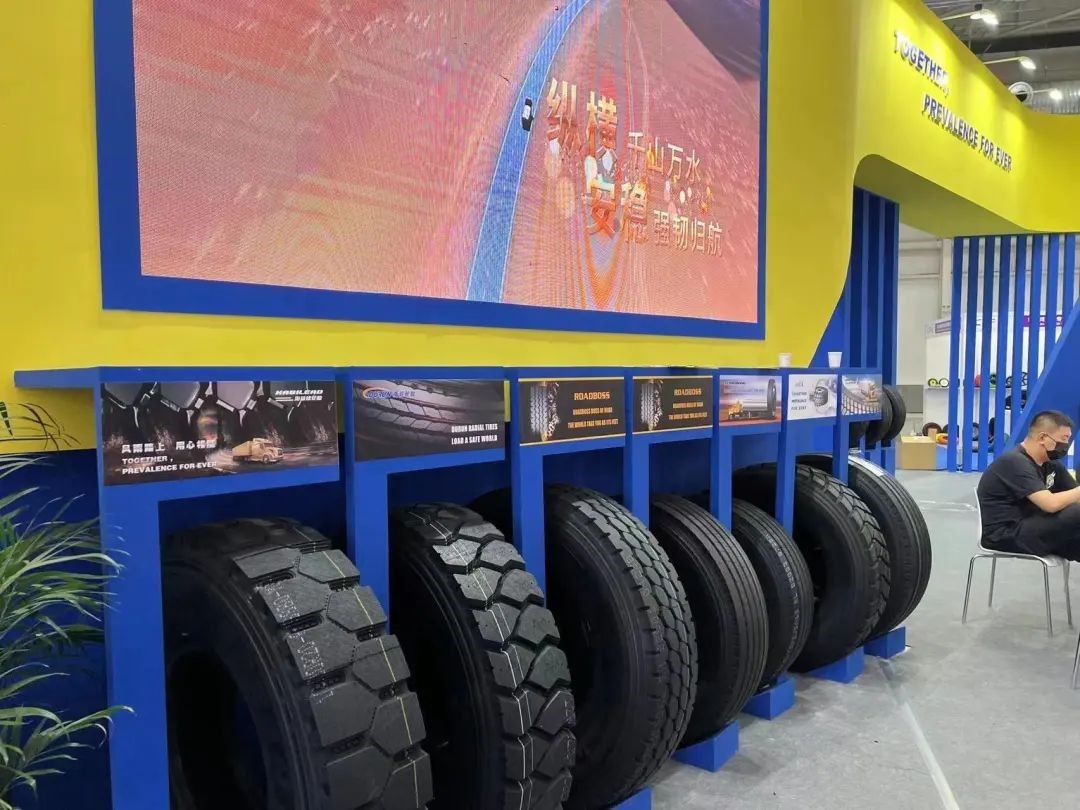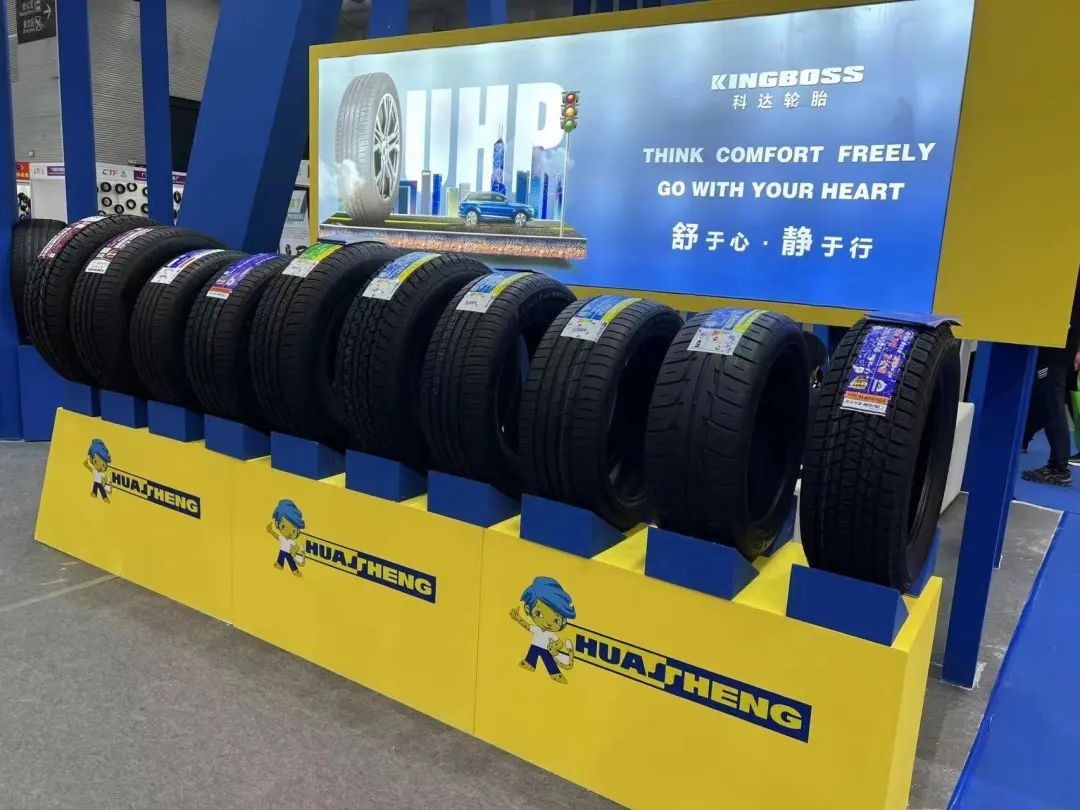 Huasheng Rubber:Booth C18 of S4 Venue--Brands for this exhibition--Semi steel tires:Lubro,Hybrids,Conpecson,Dunlun,Keda all steel tires:Lubro,Hybrids,Conpecson,Dunlun,TERRAKING,and Taitong
  The deadline of this exhibition is August 6.Buyers and exhibitors from home and abroad are welcome to attend the exhibition and negotiate with Huasheng Rubber on site to win business opportunities!
News
undefined

Copyright © 2022 Shandong Huasheng Rubber Group SEO
Copyright © 2022 Shandong Huasheng