Quality first, Huasheng Rubber Group protects your driving experience and safety
---
  With the development of economy, cars have entered thousands of households and become people's daily means of transportation. As the only part of the car that contacts the road, tires play a role in bearing the weight of the car, transmitting the torque of traction and braking, and ensuring the adhesion between the wheel and the road. Their safety attributes are particularly important. In recent years, consumers have been paying more attention to the driving safety, handling stability The requirements for noise reduction comfort and energy saving economy are gradually improved.
  As a high-tech enterprise focusing on rubber products and strengthening the tire industry, Huasheng Rubber always regards quality as the life of the enterprise, adheres to the manufacturing concept of "craftsmanship quality • quality for the future", continues to pay attention to consumer needs, and takes actions to protect your driving experience and safety.

  Promote equipment upgrading and assist intelligent manufacturing
  In order to achieve high-quality development of the industry, in recent years, Huasheng Rubber has vigorously promoted enterprise equipment updating and technical transformation, constantly introduced world advanced manufacturing and testing equipment, planned and implemented three innovation and creation projects with a total investment of 730 million yuan around the continuous improvement of innovation and brand creation ability, and through the introduction of ERP system, MES system, product PDM, vulcanization group control, information integration and other information technologies, broken the barriers between various links in the tire production process, Control the whole production process, realize the quality traceability of the whole life cycle of tires, and promote the company's production, operation and management to be intelligent and data oriented.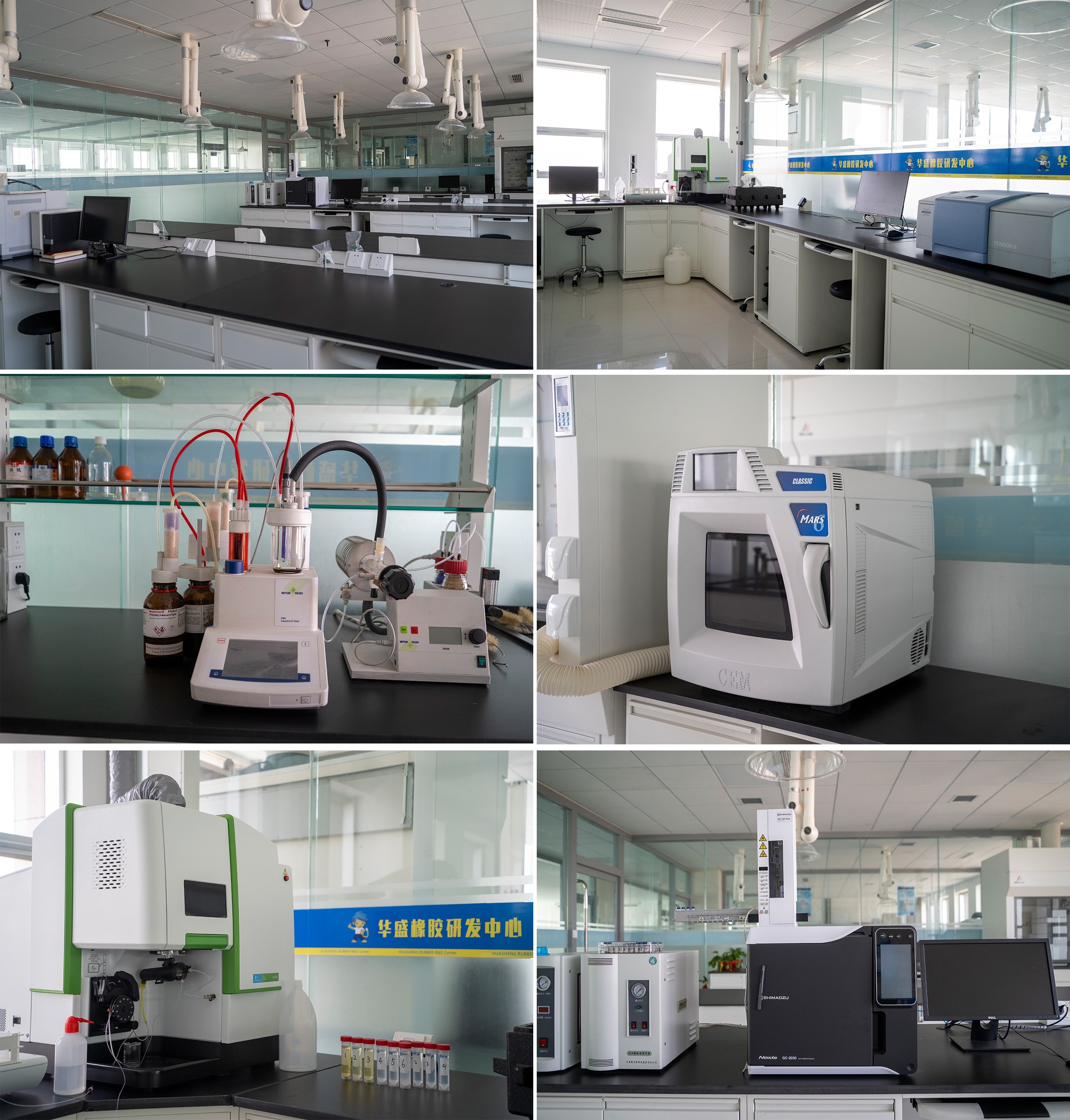 At the same time, seize the opportunity of "thousands of enterprises' technological transformation", carry out high-level technological transformation and upgrading for each factory, especially carry out online full detection for key semi-finished parts, and continuously improve the accuracy and consistency of each part through big data intelligent analysis. In addition, standardize the operation of employees through construction table and technology management, and further improve the operation efficiency through the application of intelligent machine equipment, Steadily improve the quality of tire semi-finished parts, laying the foundation for product quality improvement.

  Focus on R&D investment and promote independent innovation
  As a traditional tire enterprise, Huasheng people realized that "if you want to narrow the brand gap and quality gap with global well-known tire companies, you need to increase investment in scientific and technological research and development". In recent years, Huasheng Rubber has invested 120 million yuan (Phase I) to build a high standard centralized product exhibition center, physical and chemical experiment center, scientific research studio, leading talent gathering place, performance testing center The "six in one" technology research and development center of the expert apartment, relying on the Group's technology research and development center to "recruit talents and talents", establishes a scientific management system, and constantly carries out talent training, so that talents can be introduced, retained and used well.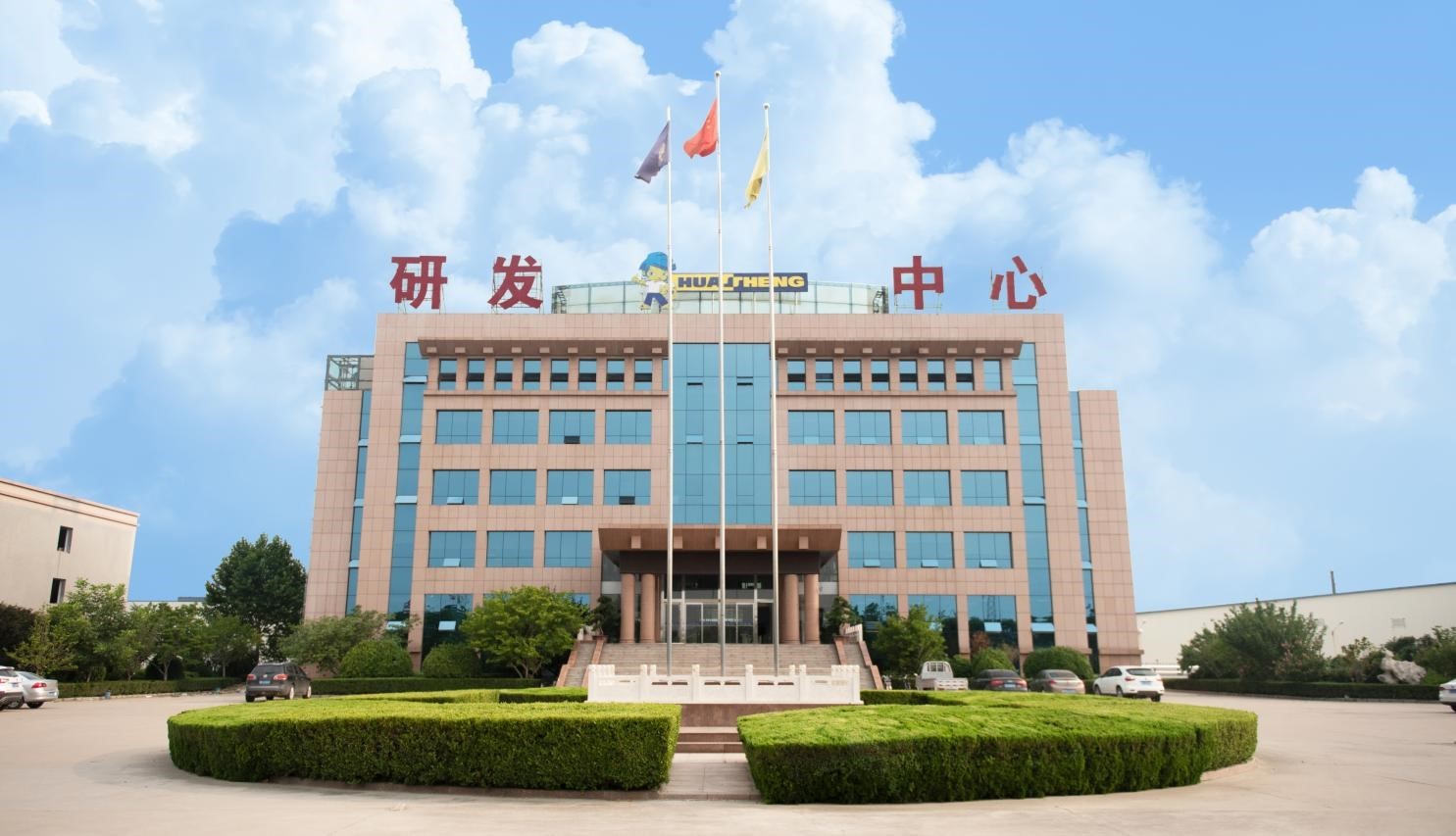 We will continue to pay attention to market demand, further strengthen the research and development of new products, and continue to maintain the research and development speed of more than 60 new products every year. Achieve greater breakthroughs in product research and development of new energy electric vehicle tires, high-end environment-friendly wear-resistant truck passenger car tires, tire for air deficiency and sports tire.


  In 2022, Huasheng Rubber Group launched the first tire specially developed for electric vehicles: Lubo ROADBOSS Concrossor E200. This tire focuses on reducing tire resistance and providing excellent wet skid resistance. It uses silent cotton+self-healing dual technology to effectively reduce tire noise and protect tire safety all day long, so as to provide automobile consumers with a higher quality driving experience.

  Implement quality responsibility and safeguard driving safety
  Huasheng Rubber Group adheres to the belief that "quality is the life of an enterprise", constantly improves the regulatory system, and provides customers with safe, environmentally friendly, stable and reliable auto tire products.


  In terms of team building, we will regularly organize quality knowledge and professional quality training, increase quality indicator performance evaluation, encourage innovation in quality management mode, firmly establish the awareness of quality first and quality responsibility in the management team, and strengthen the post skills training for front-line personnel at the grass-roots level, vigorously promote the spirit of model workers and craftsmen, and cultivate more highly skilled talents and skilled craftsmen, Promote the Group's soft power of quality management.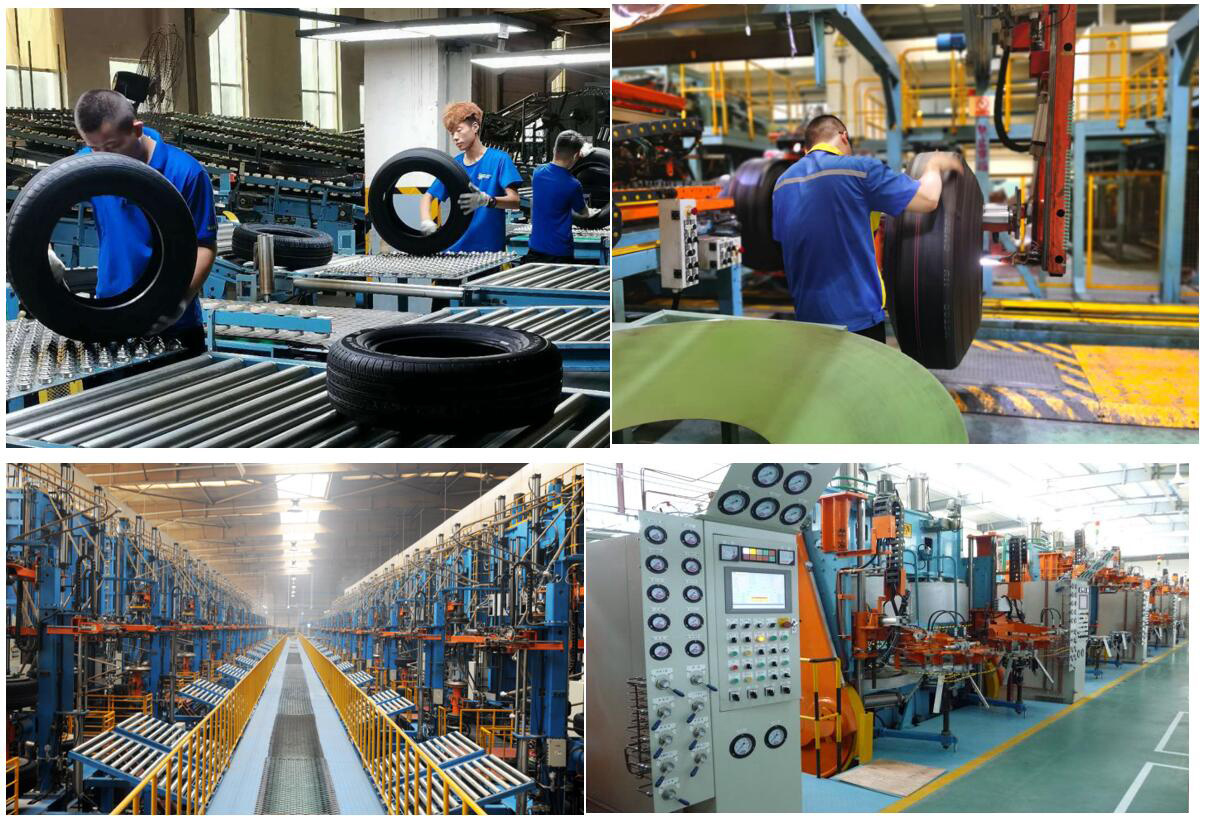 In terms of quality control, an experimental testing center with complete facilities and excellent performance has been established. Through the use of a series of analytical testing instruments, such as Mooney viscosity testing machine, high-precision dynamic thermomechanical analyzer, bead unseating resistance comprehensive testing machine, high-speed durability testing machine, online FM detector, X-ray testing machine, homogeneity testing machine, etc., raw materials, semi-finished products and finished products have been inspected, We also established a strict and effective product quality management system and management system, implemented the main responsibility of quality, strictly controlled the product quality, and ensured the high quality and stability of Huasheng rubber tire products.
  While strictly implementing the quality management system, drawing on the quality management experience of advanced group companies in the industry, QMC review activities will be promoted in the group's factories from 2021 and preliminary results will be achieved. QMC review is a mechanism and platform for self-improvement and continuous improvement, which can realize timely discovery and control of quality risks, launch effective improvement activities, eliminate existing or potential quality hazards, and promote the continuous improvement of quality manufacturing capability.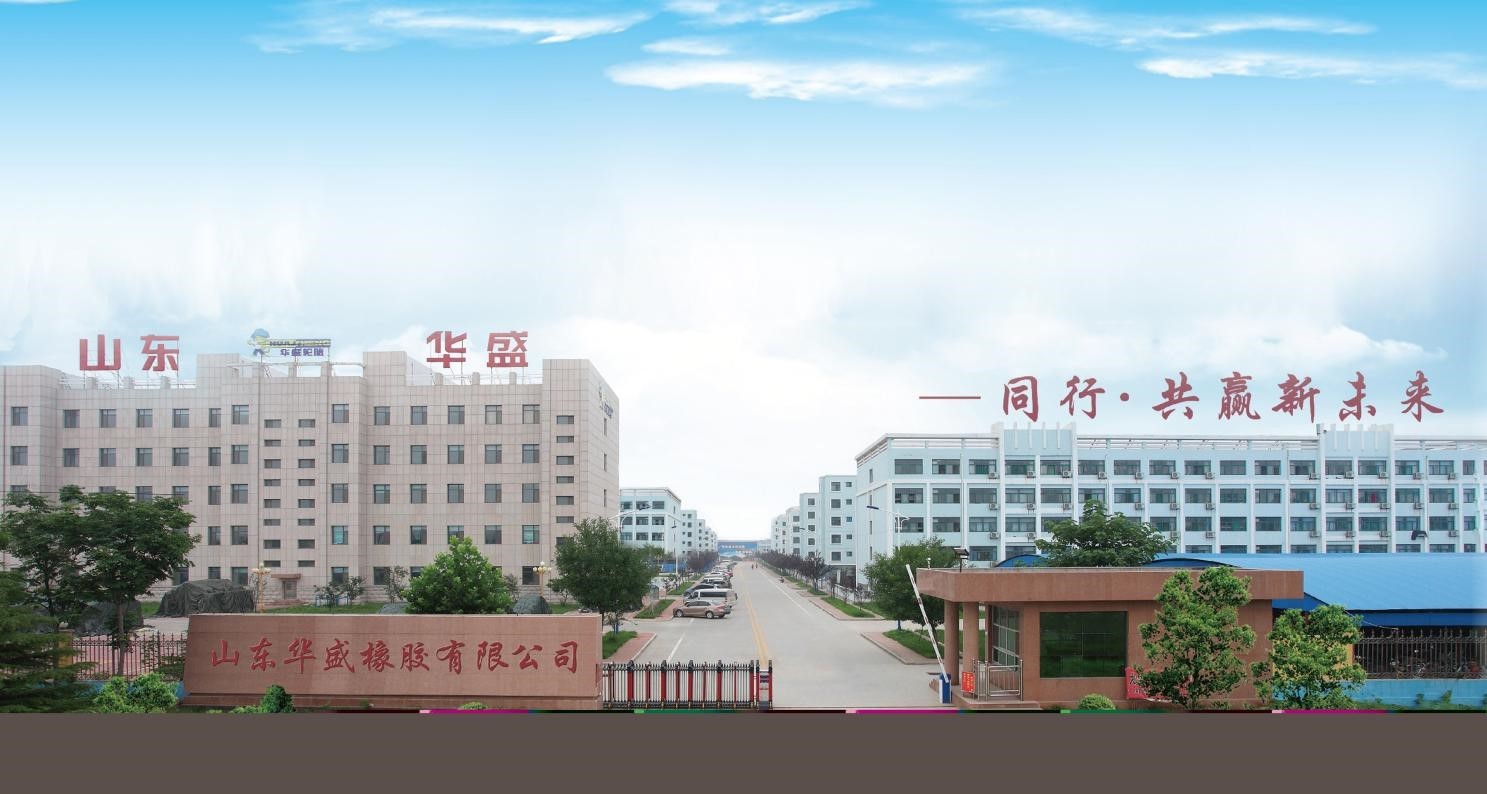 From equipment upgrading to enhancing hard strength, to R&D investment to enhancing soft strength, to implementing the main responsibility of quality and strictly controlling quality, Huasheng Rubber Group practices the responsibility and responsibility that a national brand should have, and through its own efforts, protects the driving experience and safety for consumers.
News
undefined