Haopin Shandong Huasheng Rubber provides the world with more abundant and high-quality rubber tire products
---
  The rubber tire industry is the characteristic leading industry of Dongying City and the largest export industry. It plays a decisive role in the economic development of Dongying City. Huasheng Rubber is one of the rubber industries in Dongying City. On May 14, the reporter came to Shandong Huasheng Rubber Co., Ltd. to learn the story of Huasheng and rubber.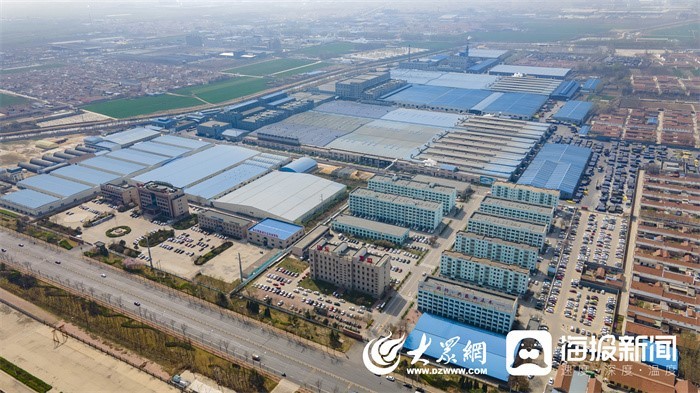 Huasheng Rubber, founded in 1983, is located in Guangrao County, Dongying City. Through trials and tribulations, it has grown steadily and healthily at a compound growth rate of 10% per year for more than 30 years. Huasheng Rubber has become one of the backbone of independent brands and independent innovation in China's tire industry, and one of the top 50 international tire enterprises in the world. Its export value has been listed in the top 100 export enterprises in Shandong Province for many years, and has been awarded the National Worker Pioneer National Quality and Integrity Benchmark Enterprise, Shandong Advanced Collective for Employment and Entrepreneurship, Shandong High end Brand Cultivation Enterprise, China's Top 500 Petroleum and Chemical Industry, China's Export Tire Quality and Safety Demonstration Enterprise, etc.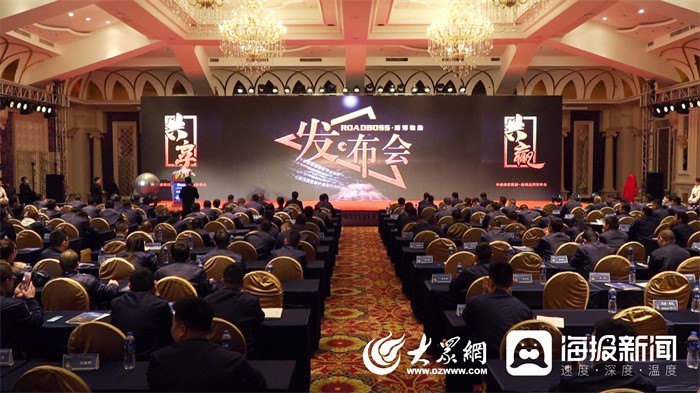 To become the main body of independent innovation, enterprises must first become the main body of R&D investment。In 2021, Huasheng Rubber invested 120 million yuan (Phase I) to build a technology research and development center integrating product exhibition center, physical and chemical experiment center, scientific research staff studio, leading talent gathering place, performance testing center and expert apartment with high standards. At the same time, relying on the Group's technology research and development center to "recruit talents and talents", Huasheng Rubber established a scientific management system, continuously trained talents, and brought in talents It can be kept and used well. Up to now, the company has led or participated in the formulation of 22 national and industrial standards, formulated more than 20 enterprise technical quality standards, published 26 high-level papers in the industry, and has 216 patents, including 20 patents from the European Union and the United States. It has successfully applied for the Huasheng Branch Center of the Engineering Research Center of the Ministry of High Performance Polymer Education, the Academician Workstation of Shandong Province, the Enterprise Technology Center of Shandong Province, the Post doctoral Innovation Practice Base of Shandong Province Dongying Industrial Design Center and other scientific research platforms. In December 2020, the project of "Key Technologies and Applications for Preparation of New Blended Rubber Materials" led by Huasheng Rubber was included in the 2020 Key R&D Plan and Major Scientific and Technological Innovation Project of Shandong Province.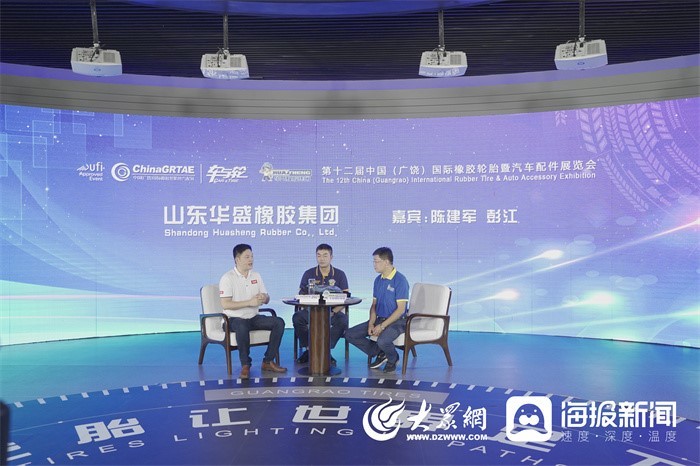 Intelligent manufacturing, striving to become the industry leader.Huasheng Rubber adheres to the manufacturing concept of "craftsmanship, quality and future enjoyment", vigorously promotes enterprise equipment updating and technological transformation, and promotes high-end, intelligent and green development of traditional industries. Since 2020, Huasheng Rubber Co., Ltd. has planned and implemented seven intelligent and information-based technical transformation projects with a total investment of 850 million yuan, implemented all-round and full chain transformation of the factory production line, and improved the total factor productivity. At the same time, ERP, MES, WMS and other information systems are introduced to break through the intelligent manufacturing barriers between various links in the tire production process, form an intelligent manufacturing system for the full life cycle of tires, and promote the company's production, operation and management to move towards intelligent.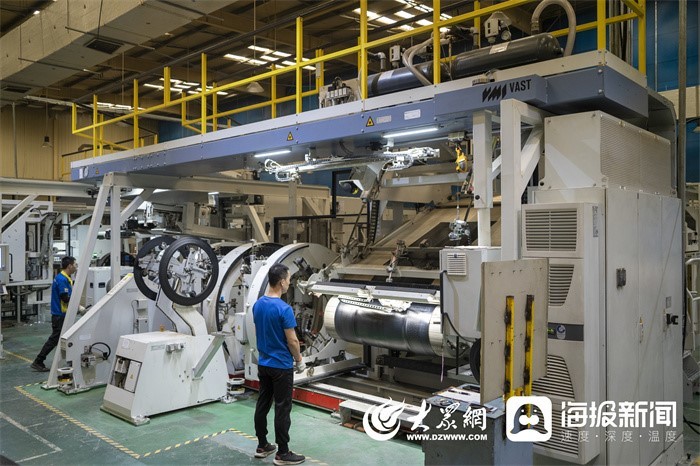 Polish national brands and share China's smart manufacturing.Since 2020, Huasheng Rubber has further increased its investment in new product R&D, made efforts to improve its independent R&D capability for all series of products, and continued to maintain the R&D speed of more than 60 new products every year. It is worth mentioning that cars and SUVs lack gas retaining tires. Huasheng Rubber has become one of the tire enterprises with the most complete specifications and models of such products in China, leading the domestic high-end tire market. In addition, event tires have always been an area that most domestic tire enterprises cannot match. Huasheng Rubber has achieved a new breakthrough in the full hot melt event tires. The RC001 (smooth tire) and SP-01 two pattern products developed by Huasheng Rubber have a total of 18 specifications, and successfully participated in the 700 km endurance race and the Let Race car series at Zhuhai International Racecourse, The average lap time of Huasheng racing tyres is 0.72 seconds less than that of international first-class brands. It has a strong dry grip, which allows Ferrari, BMW and other racing cars to use Chinese tyres, breaking the monopoly of international major brands on racing tyres, and has been fully recognized by racing drivers.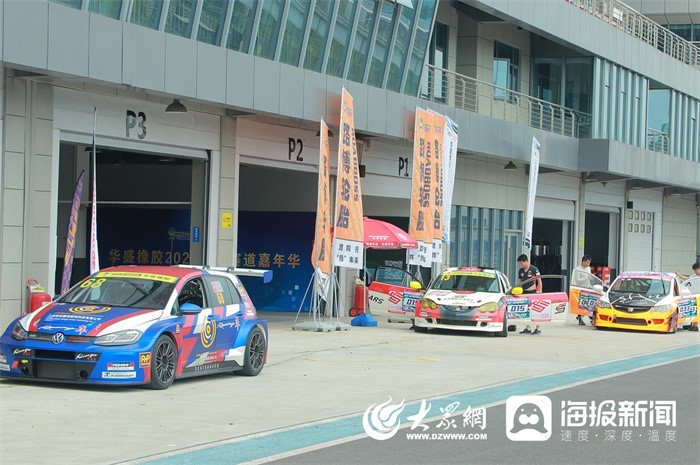 It is our duty to devote ourselves to industry. Huasheng Rubber always adheres to the concept that "the greatest social responsibility of an enterprise is to operate the company well", takes "Made in China in the new era to establish a brand new image of high-end, high-quality, innovative, cost-effective in the world" as its goal, takes the ability and spirit of practical work, through various innovation drives, pays attention to high-quality development in all aspects of the enterprise, and promotes the enterprise to accelerate its development towards intelligence, digitalization, networking, and high-end brand, We will continue to innovate in the rubber tire industry as always, and provide more abundant and high-quality rubber tire products for the world!
News
undefined