Face of the Times | Zhang Yuliang: Huasheng Rubber, the second generation made in China
---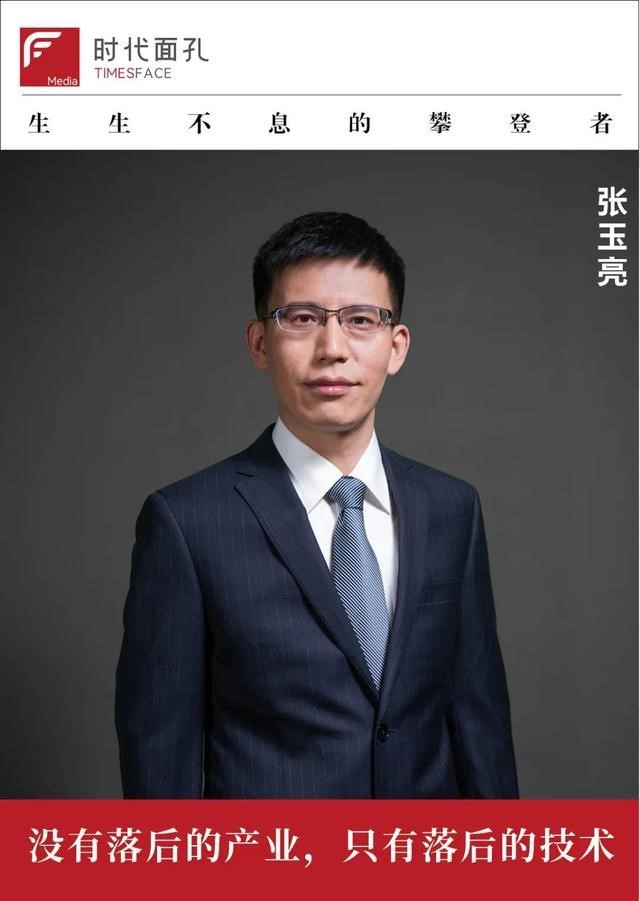 It was once an unattainable dream for Chinese rubber or tire enterprises to create high-quality tires recognized by the world and high-end tire industry brands in the whole industry.
  Zhang Yuliang is lucky to witness the entrepreneurial process of his father Zhang Shulin from zero to one, and also witness the decades of development of Huasheng Rubber.
  Now, dreams are no longer out of reach.
  Like many Chinese enterprises, Huasheng Rubber has transformed and upgraded from Chinese manufacturing to Chinese intelligent manufacturing. Zhang Yuliang, who took over his father's entrepreneurial dream, is the promoter of the second generation made in China that has spawned countless possibilities.

Keep up with the market in the tide

  I do not know when new energy vehicles have become the standard configuration of various shopping malls. Xiaopeng, Ideals, Weilai and other new energy brands have become new favorites in the most competitive Chinese market in the world.
  From January to September 2022, the production and sales of new energy vehicles will reach 4.717 million and 4.567 million respectively, with a year-on-year growth of 1.2 times and 1.1 times respectively. The market share will reach 23.5%. China's new energy vehicles have entered a stage of rapid development.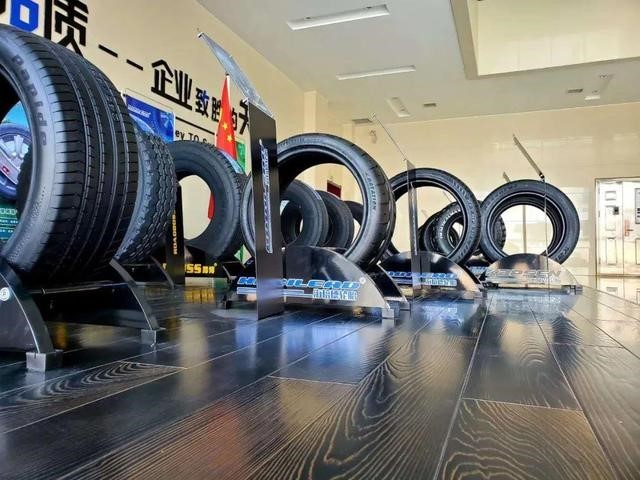 The rapid development of new energy vehicles brings new challenges to the tire manufacturing industry.The heavy body and low engine noise of new energy vehicles lead to the need to increase the bearing capacity of tires,but the noise of tire friction needs to be reduced.Domestic major tire enterprises have launched silent tires to seize the market.
  The R&D team of Shandong Huasheng Rubber Group joined the competition early.After more than a year of development,Huasheng Rubber has continuously verified and compared the influence of different polyurethane mute cotton materials on the tire's mute performance.Huasheng Rubber has launched ultra quiet tires this year.After the test,the noise inside the vehicle is reduced by more than 3 decibels,and the noise reduction effect is very obvious.
  In the opinion of Zhang Yuliang,vice chairman of Huasheng Rubber,this is only the first step of Huasheng Rubber on the new automobile tire track.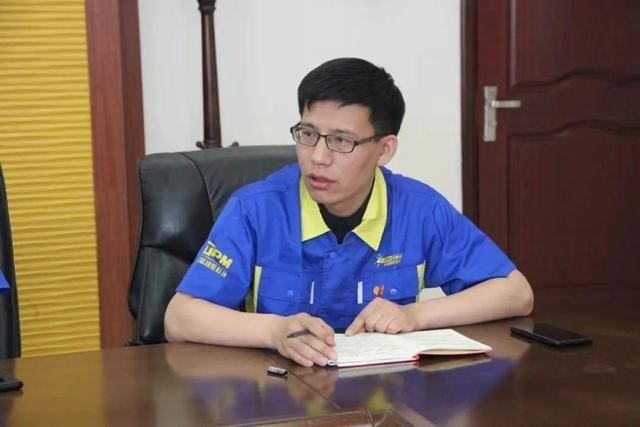 In the transition period when the global automotive market has entered the era of intelligence and new energy,they are in the tire manufacturing industry.In the next three to five years,they will put the research and development of new products matching them in an important position.
  In his opinion,"To serve the market,products must keep up with the pace of the market and have a sense of urgency at all times."Tire manufacturers from all countries are on the same track,so they must seize the market opportunities to avoid being left behind by their peers in the competition.
  Innovation has always been the top priority of Huasheng Rubber and Zhang Yuliang.In addition to new energy electric vehicle tires,we have also developed high-end,cost-effective products such as high-end environment-friendly wear-resistant truck passenger car tires,air tight tires,ultra-low rolling resistance tires.Huasheng Branch Center of the Engineering Research Center of the Ministry of Education for High Performance Polymers and Molding Technologies,Shandong Academician Workstation,Shandong Engineering Research Center for High Performance Green Tires and other scientific research platforms have also landed in Huasheng Rubber.
  The proportion of scientific and technological R&D talents in the staff is also increasing.Masters,doctors,part-time distinguished professors,and a number of young talents have joined the R&D team.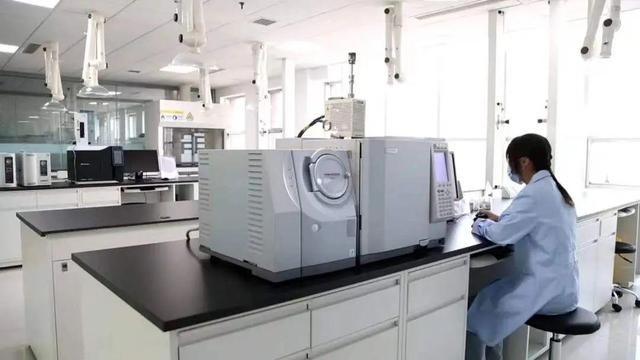 Speaking of the transition from manufacturing to"intelligent manufacturing",Zhang Yuliang mentioned that Huasheng Rubber invested 26 million yuan to build an information management platform,and used MES,ERP systems,data integration and other digital application tools to assist process production,break down barriers between tire production links,and promote production,operation,and management to be intelligent and digital.
  As he said,"There is no backward industrial attribute,only backward technology,process,equipment and products."Although the tire manufacturing industry belongs to the traditional industry,tradition does not mean backwardness.As long as the technology and equipment are advanced,high-tech enterprises can still grow in the traditional industry.

From small workshop to world track

  Huasheng Rubber's achievements today are not overnight.Behind this is the efforts and persistence of the older generation of entrepreneurs headed by Zhang Shulin for many years.
  In the 1980s,the spring breeze of reform and opening up was just blowing.Zhang Shulin started his entrepreneurial career by manually producing agricultural machinery seal rings and motorcycle pedals with a coal-fired fire plate furnace in his rural courtyard.Rather than starting a business,we started our own small manual workshop.The tools are extremely simple and the environment is extremely simple.
  That was also the time when agriculture was transformed into mechanized farming.From ploughing to harvesting,the original manual farming gradually developed into semi mechanized farming.Agricultural machinery,such as planters and agricultural tractors,has begun to enter the lives of thousands of households,and the demand for industrial rubber products has gradually increased.

  In Zhang Yuliang's childhood memories,he also used to buy materials and deliver goods with his family.At that time,there were no tricycles.At first,they used wooden carts,then bicycles,and then motorcycles.The transportation tools for delivery were changing,and the living conditions of the family were gradually improving.Zhang Yuliang remembered that around 1993,his family had bought a 29 inch color TV set,and he had a good life in the village.
  Although living conditions have improved,Zhang Shulin has been demanding that his children be diligent and thrifty."My brother can't wear enough clothes to wear for me.In addition to buying new clothes for the New Year,he usually passes on such big clothes to the small ones.Sometimes we are surprised.When we go to the small shop,we find that children are very casual when they buy snacks.We don't have any,so we don't give this money."When recalling his childhood,Zhang Yuliang said so.
  Don't spend any money you shouldn't spend,but spend the right money.In running enterprises,Zhang Shulin still carries out the spirit of"province is province,and flowers are flowers".Recruit talents and engineers.If there is no local talent,we will hire excellent state-owned enterprises and foreign-funded enterprises;When buying equipment,you'd rather spend more money to buy advanced equipment.However,he did not pursue the principle of"enough for use"when looking at other enterprises'car matching.Every sum of money from bank loans is used correctly and spent well.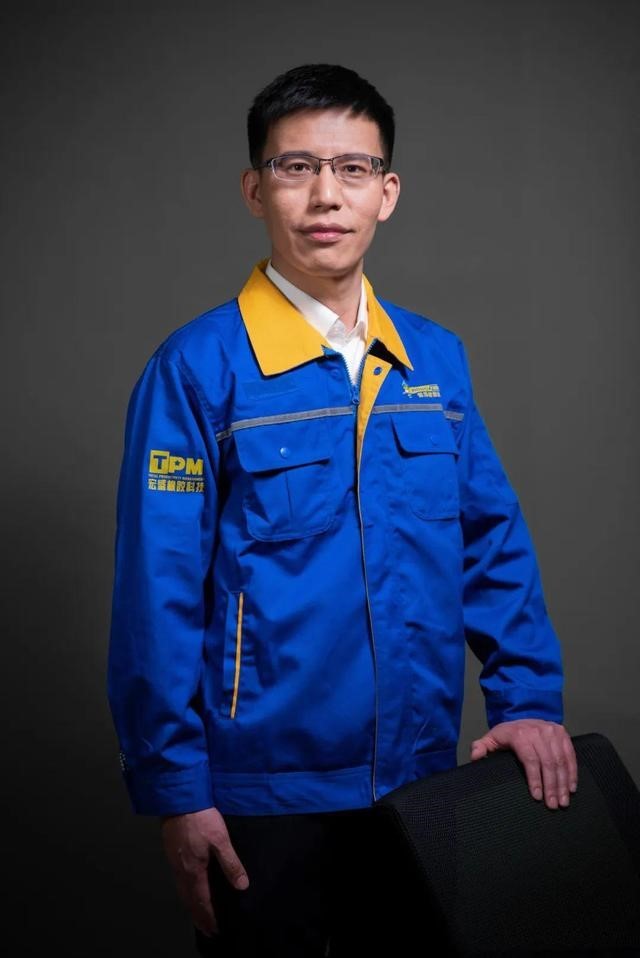 Zhang Yuliang saw all this. In his eyes, his father Zhang Shulin is not good at words but tough. As long as he thinks one thing is right, he will persist in whatever difficulties he encounters.
  Like countless Chinese enterprises in the industrial field, they are gradually approaching or even surpassing their industrial dreams. After decades of ups and downs, China's tire industry has also become the industry leader from a world laggard. The brand of Huasheng Rubber has gradually stood up and entered the "world track".

Second generation, made in China by Relay

  In 2017, Zhang Yuliang, who has worked in the government for eight years, resigned from office and returned to his father, ready to become the second generation relay of Huasheng Rubber. His years of work in the system have honed his temperament and formed a long-term, down-to-earth working style.
  In the first year after his return, he spent a whole year from scratch in front line work in workshops, R&D and markets, from market research to product development, from quality control to marketing, and participated in all aspects. He found problems in his work, and also thought about countermeasures in his work to find the path and possibility of the future of the enterprise.

  After truly entering the management position, he gradually promoted technological innovation, talent introduction, strengthened the construction of the brand system, and created the market influence of Huasheng Rubber from many aspects, so that Huasheng Rubber gradually established a new image of high-end, high-quality, innovative, cost-effective.
  Now, five years later, Huasheng Rubber has become the leader of Shandong's "top ten" industrial clusters.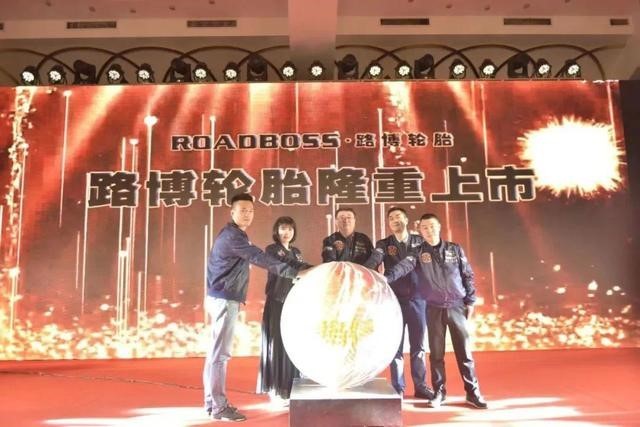 From the research and development of new products to intelligent production and digital management, the concept of "rejuvenating enterprises through science and technology, innovative development" has been implemented throughout. As a "rising star" in the tire industry, Huasheng Rubber has gradually embarked on the road of "Made in China" through its efforts in the past five years.
  But the pressure still exists.Since 2020,the global market has been impacted by the epidemic,with market demand declining and raw material costs rising.How to balance the two is a difficult problem."It is useless to just think about what kind of enterprise to make,but the key is how to do it.I attach most importance to the institutionalization of the market,technology,talent,brand and process,and the classification of each item."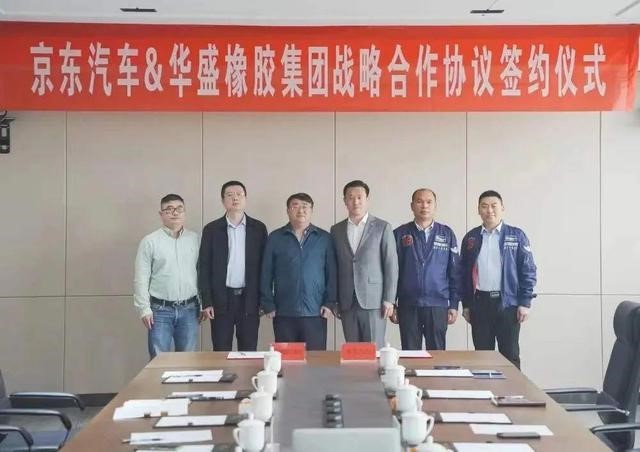 This is not the first time Huasheng Rubber has faced challenges. In the tide of the times, we have risen to the difficulties and made decisions in the right direction again and again, shaping today's Huasheng Rubber.
  Build high-quality tires and high-end industrial brands. The tire story told from the small workshop is closer to the dream. In the future, we will undertake more possibilities.
News
undefined