2022 Huasheng agent "New Marketing Thinking Training", deeply cultivate the business model, and win the future!
---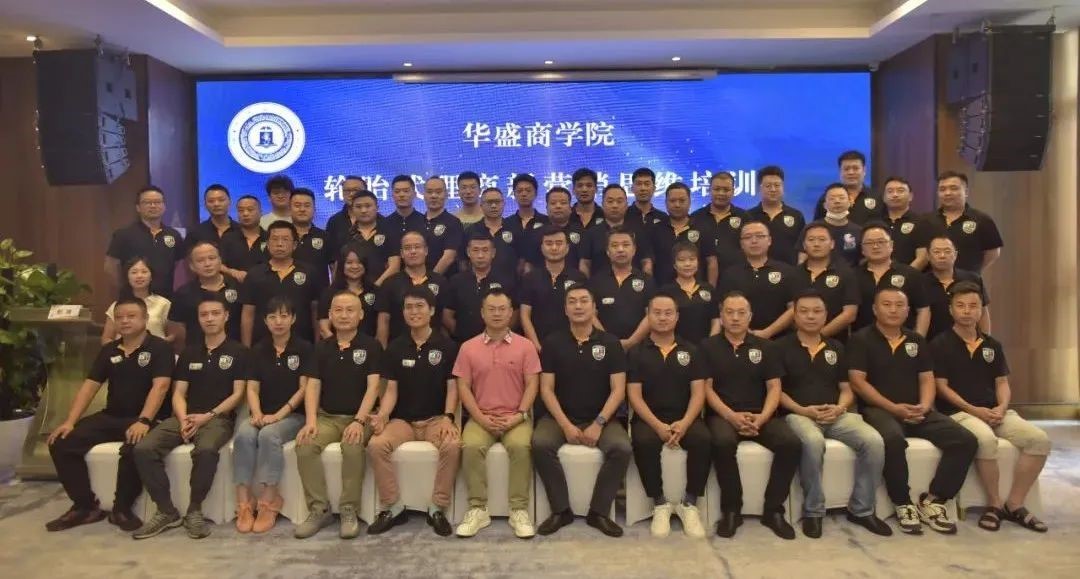 ·New marketing thinking training·

  From June 24 to 25, 2022, the latest training course of Huasheng Business School was successfully opened in Chongqing.
  Huasheng Rubber PCR Marketing Center organized national agents to carry out a two-day New Marketing Thinking Training.Guo,an expert lecturer from Yice Education and an expert in the new marketing field,is good at the private community layout and operation of traditional businesses.Through the training,we will help Huasheng agents better understand the current and future changes in the situation,recognize the importance of expanding new marketing thinking,and at the same time,think deeply about how to restructure the business model and explore how agents can empower retail stores.
  Ms.Zhang Jing,Chairman of Hongsheng Rubber Technology under Huasheng Rubber,Mr.Peng Jiang,Deputy General Manager of Huasheng Rubber PCR Marketing Center,Mr.Mao De'an,Director of Marketing Department of PCR Marketing Center,and Mr.Zeng Cheng,Director of Sales Department I of PCR Marketing Center attended the training.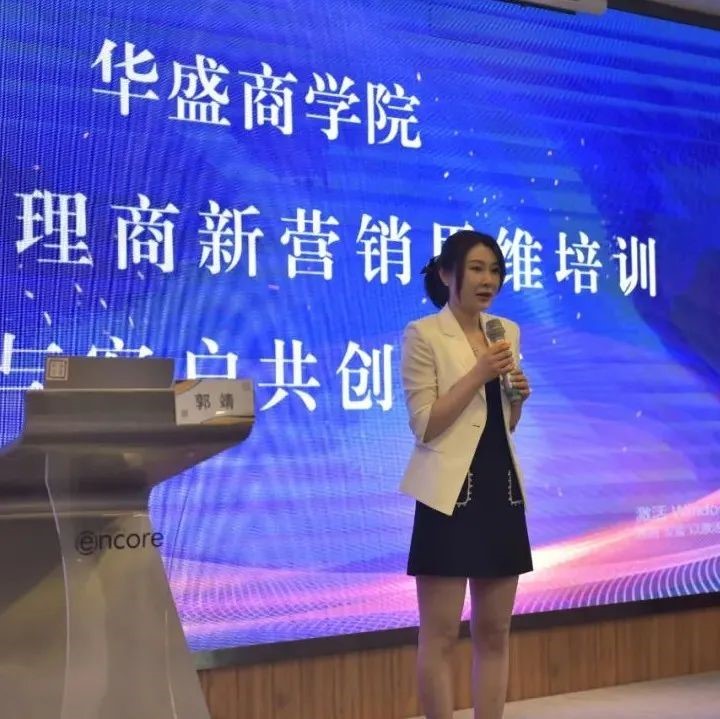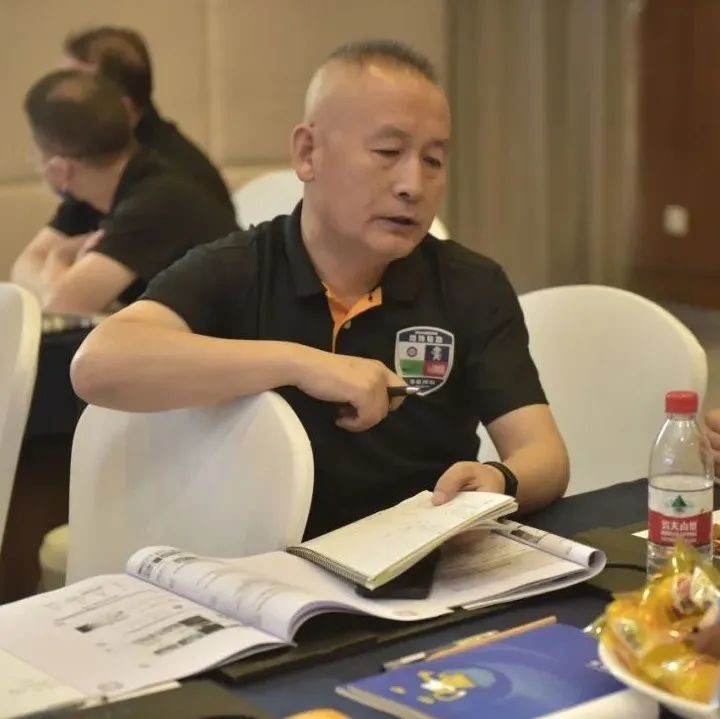 Huasheng Rubber 01 discusses the current dilemma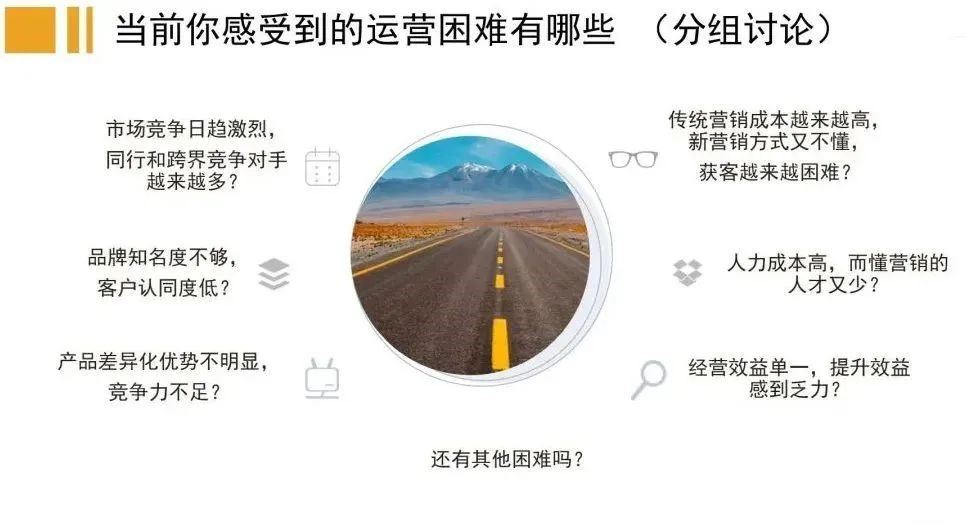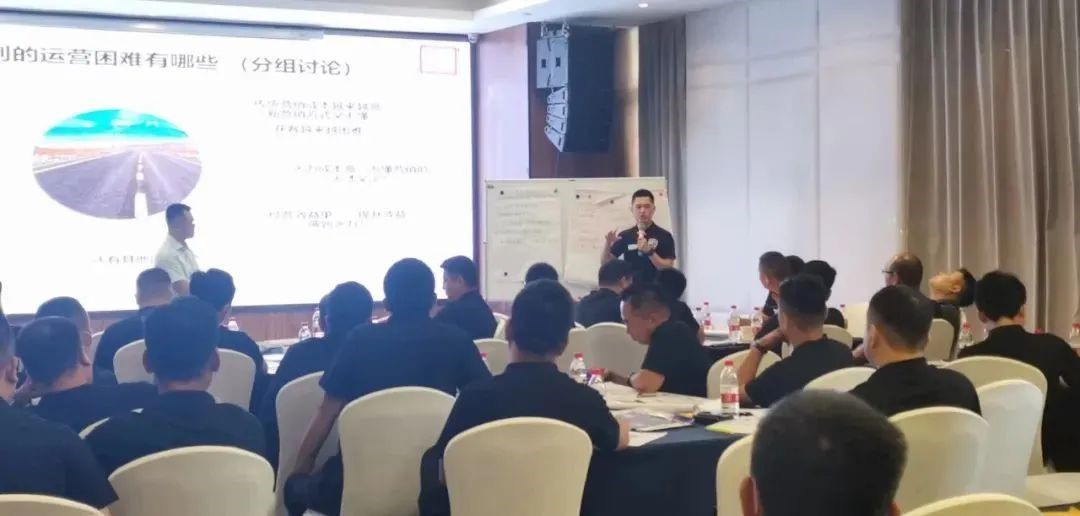 Huasheng Rubber 02 See the Future Situation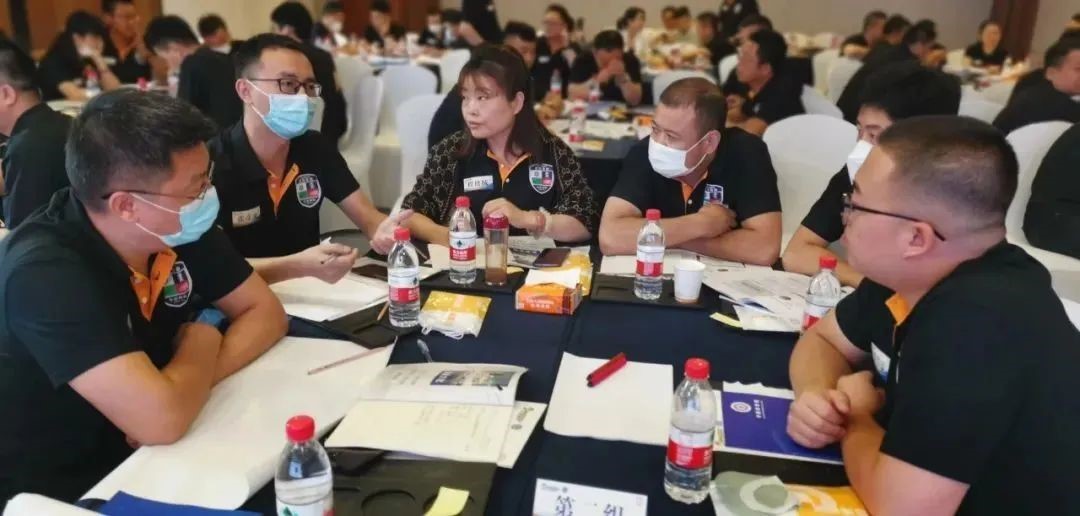 Huasheng Rubber 03 Actively Coped with the Breakthrough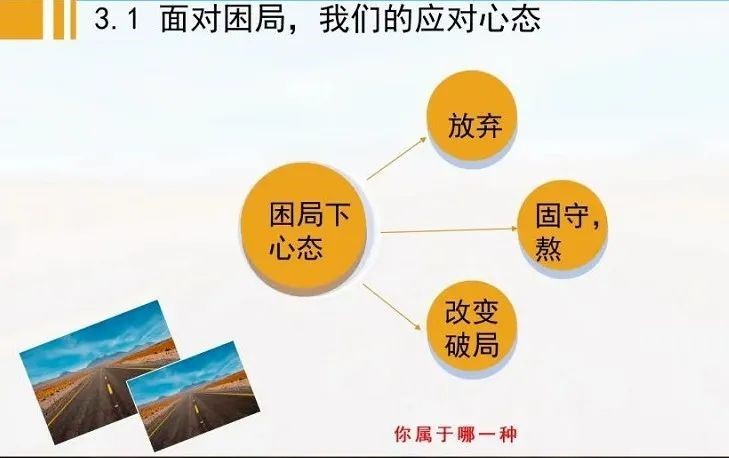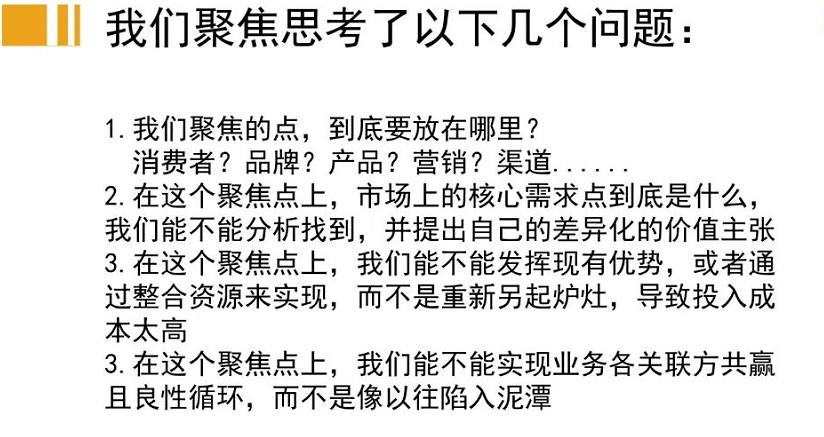 Huasheng Rubber 04 Strategic Insight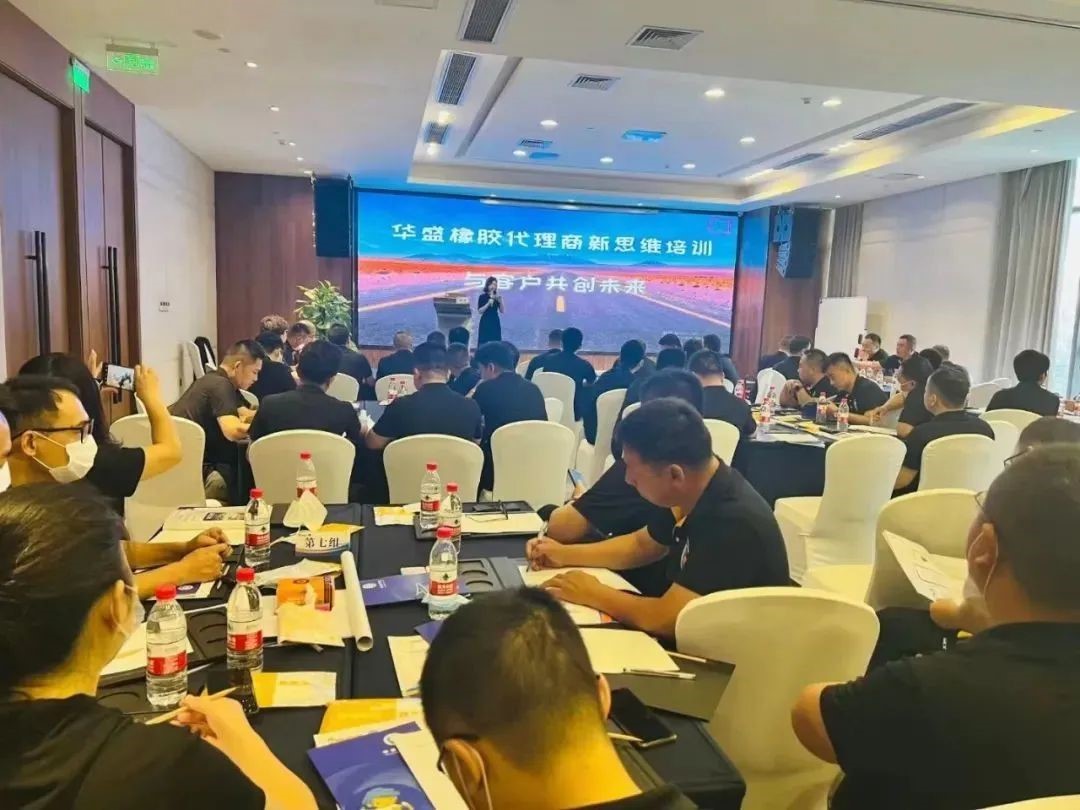 New Marketing · New Mode
  From the four perspectives of how traditional agents break through difficulties, understand the current situation, actively break the situation, and see the end, Mr. Guo led the students to broaden their thinking on new marketing and new models. Each course is a spark. I hope it can help the agent guide the direction and create more possibilities.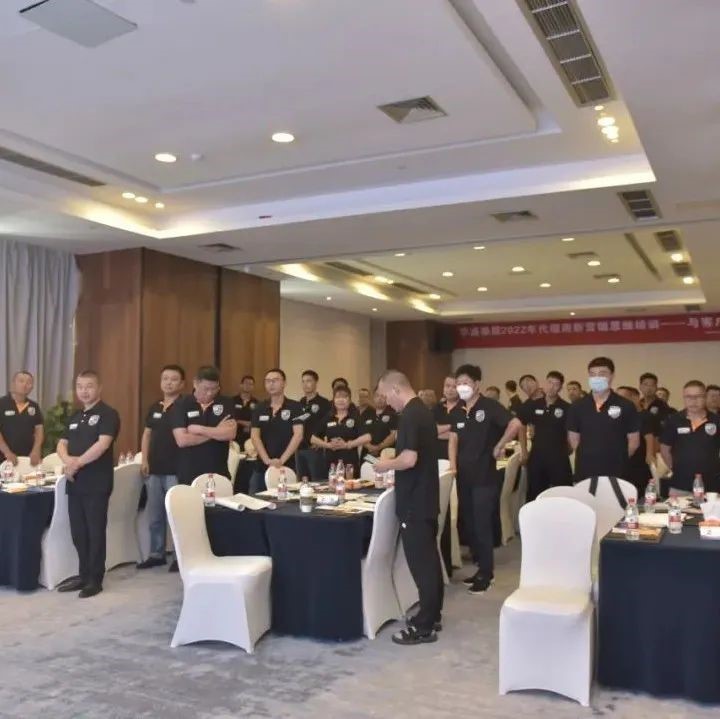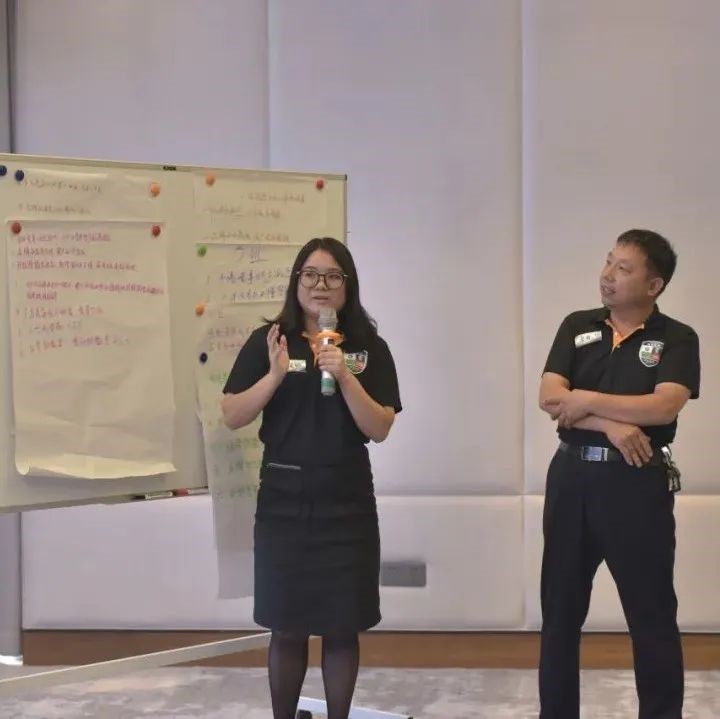 Huasheng Rubber will always adhere to the concept that "the greatest social responsibility of an enterprise is to operate the company well", and take "Made in China in the new era to establish a new image of high-end, high-quality, innovative, cost-effective in the world" as its goal. With practical skills and spirit, Huasheng Rubber will work with customers to achieve win-win results, focus on high-quality development in all aspects of the enterprise, and promote the enterprise to accelerate its development towards intelligence, digitalization, networking, and high-end brands, Achieve a new breakthrough in sales.
News
undefined