Participate in standard formulation! Huasheng gives back to the society with high-quality green and safe tire products
---
  To some extent,standards have become an international"universal language",and standardization construction is also a part of the core competitiveness of excellent enterprises.Recently,upon the review and approval of the State Administration of Market Supervision and Administration and the National Standardization Administration,it was approved by the China National Institute of Standardization,Shandong Huasheng Rubber Co.,Ltd.,Tongji University,China Quality Certification Center,Michelin(China),Bridgestone(China),Continental Horse(China),Hantai Tire,Yancheng Automobile Test Field of the China Automobile Center The Chinese national standard GB/T 40718-2021 Green Product Evaluation Tires,drafted by SAIC GM Wuling Automobile and other units,was officially released.At the same time,the group standard T/CPCIF 0110-2021 Test Method for Scratch Resistance of Passenger Car Tires,which was reviewed and approved by the group standard work leading group of China Petroleum and Chemical Industry Federation and drafted by Qingdao Sinochem New Material Laboratory,Shandong Huasheng Rubber Co.,Ltd.,Beijing Sinochem Joint Certification and other units,was officially released.The release and implementation of these two national standards not only proved the leading ability of Huasheng Rubber Group in the standardization construction of rubber tire industry,but also vigorously promoted the influence of participating in the formulation and revision of standardization construction in the region.
  China is a major producer of various types of automobile tires and a major consumer of automobile tires.In the auto parts industry,compared with other countries,the leading number of Chinese standards and the excellent evaluation methods of some standards are gradually accepted by international peers.As the chairman unit of Dongying Rubber Tire Industry Intellectual Property Protection Alliance,Huasheng Rubber insists on taking scientific and technological innovation as the main driving force for enterprise development.Relying on the"five in one"group technology research and development center"talent recruitment",it actively cultivates and builds national and provincial scientific research and innovation platforms to research and develop high-end,high-quality,innovative and cost-effective tire products;Improve the enterprise standardization system,actively participate in national standardization activities,and seriously participate in the preparation and revision of national standards,so as to enhance the influence and voice of enterprises in the industry.
  The long-term development of the rubber tire industry in the future also requires the joint exploration and research of scientific researchers,enterprises and research institutes.Huasheng Rubber will continue to inject vitality into the industrial development with the firm belief of independent innovation and green development.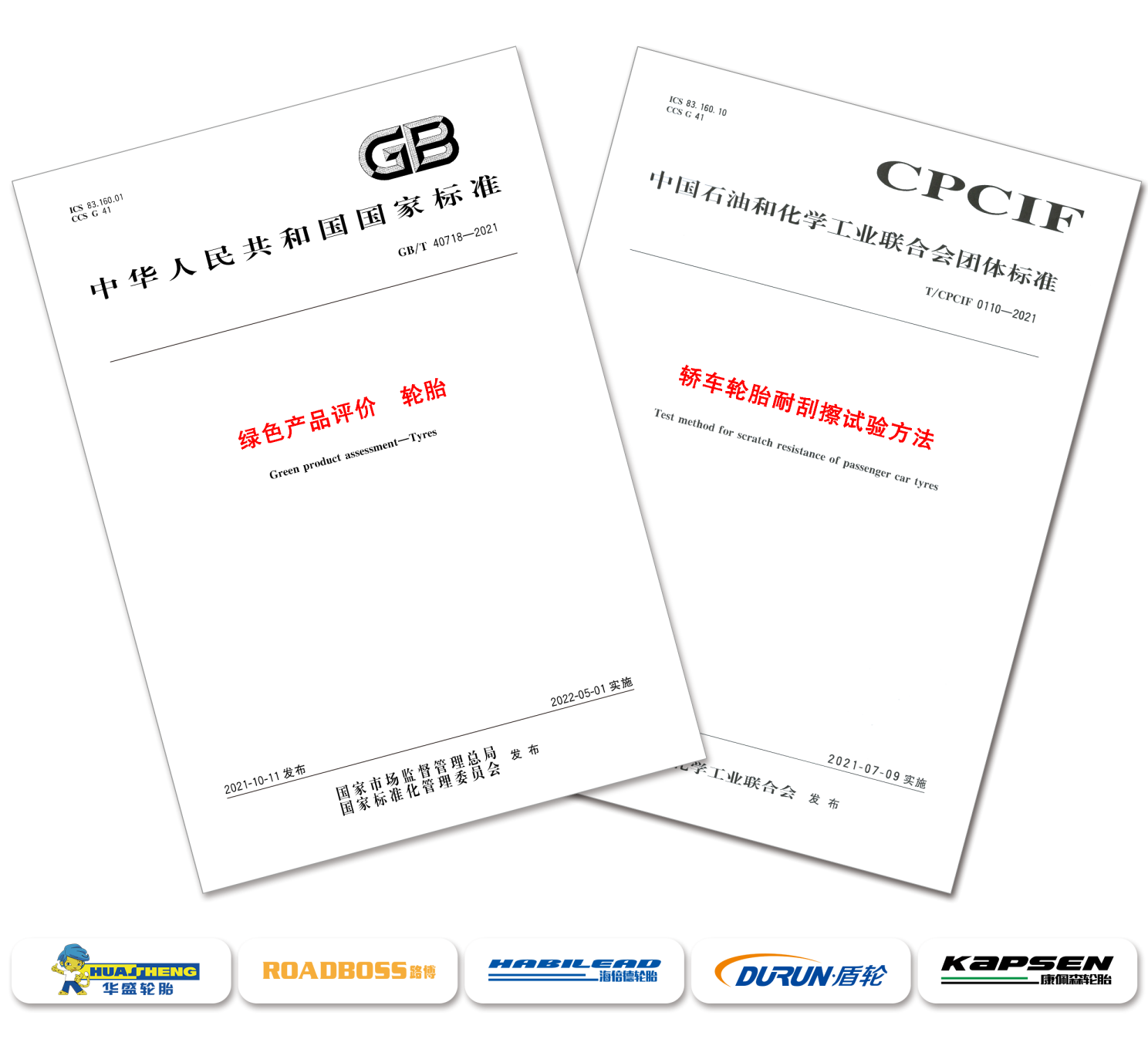 News
undefined