RF18
---
● Supplying rubber products to the global market
● Import and export trade of conveyor belts, commercial vehicle tires, passenger vehicle tires and raw materials for tire production.
● Gather and exert our strength and wisdom to maintain our healthy development and continuous increment.
---
Optimized pattern design suitable for high-performance SUVs, which can exert excellent durability and quietness on any road;
Silicone formula, improve handling and braking performance, reduce noise, reduce rolling resistance, reduce heat generation, and increase mileage;
The special shoulder strengthening design prevents the tires from being damaged by non-paved roads and brings you endless driving experience;
Irregular groove design ensures the grip of non-paved roads and strong off-road ability.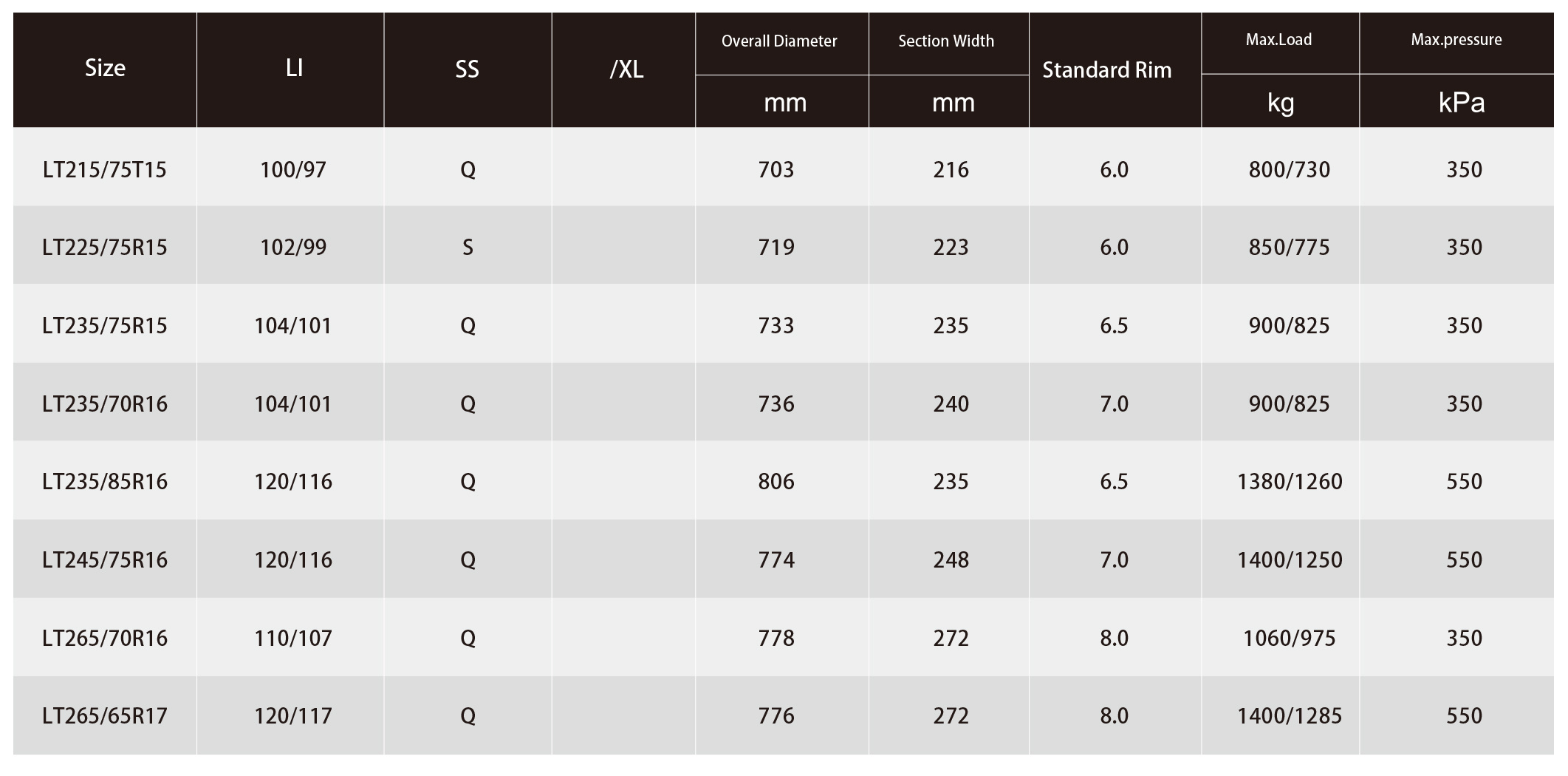 Copyright © 2022 Shandong Huasheng Rubber Group SEO
Copyright © 2022 Shandong Huasheng