HP601
---
● Supplying rubber products to the global market
● Import and export trade of conveyor belts, commercial vehicle tires, passenger vehicle tires and raw materials for tire production.
● Gather and exert our strength and wisdom to maintain our healthy development and continuous increment.
---
●HP601 passenger car tire designed to help obtain excellent safety and driving comfort,with multi- pitch pattern blocks arranged to reduce noise and increase comfort during driving.
●Three widening ribs ensure straight driving stability;Shoulder closed design reduces driving noise.
●The multi -pitch pattern with the optimized irregular pitches arranged reduce tire noise, improving steering.
●Four drainage grooves provide excellent drainage and anti-aquaplaning performance.
●Low rolling resistance applying new materials such as ultra high durability steel wire and single wound bead steel reduce rolling resistance ensuring product rigjidity.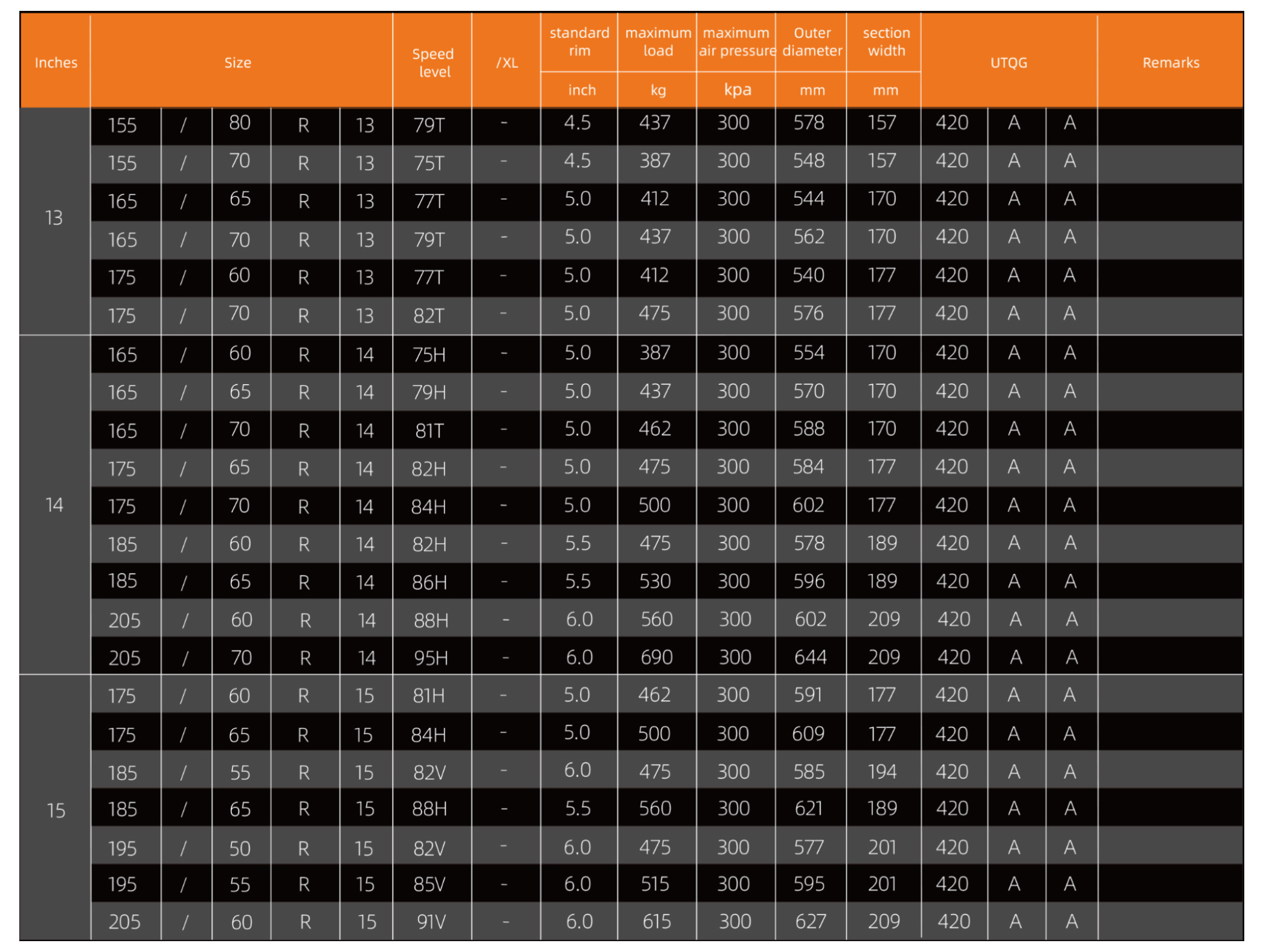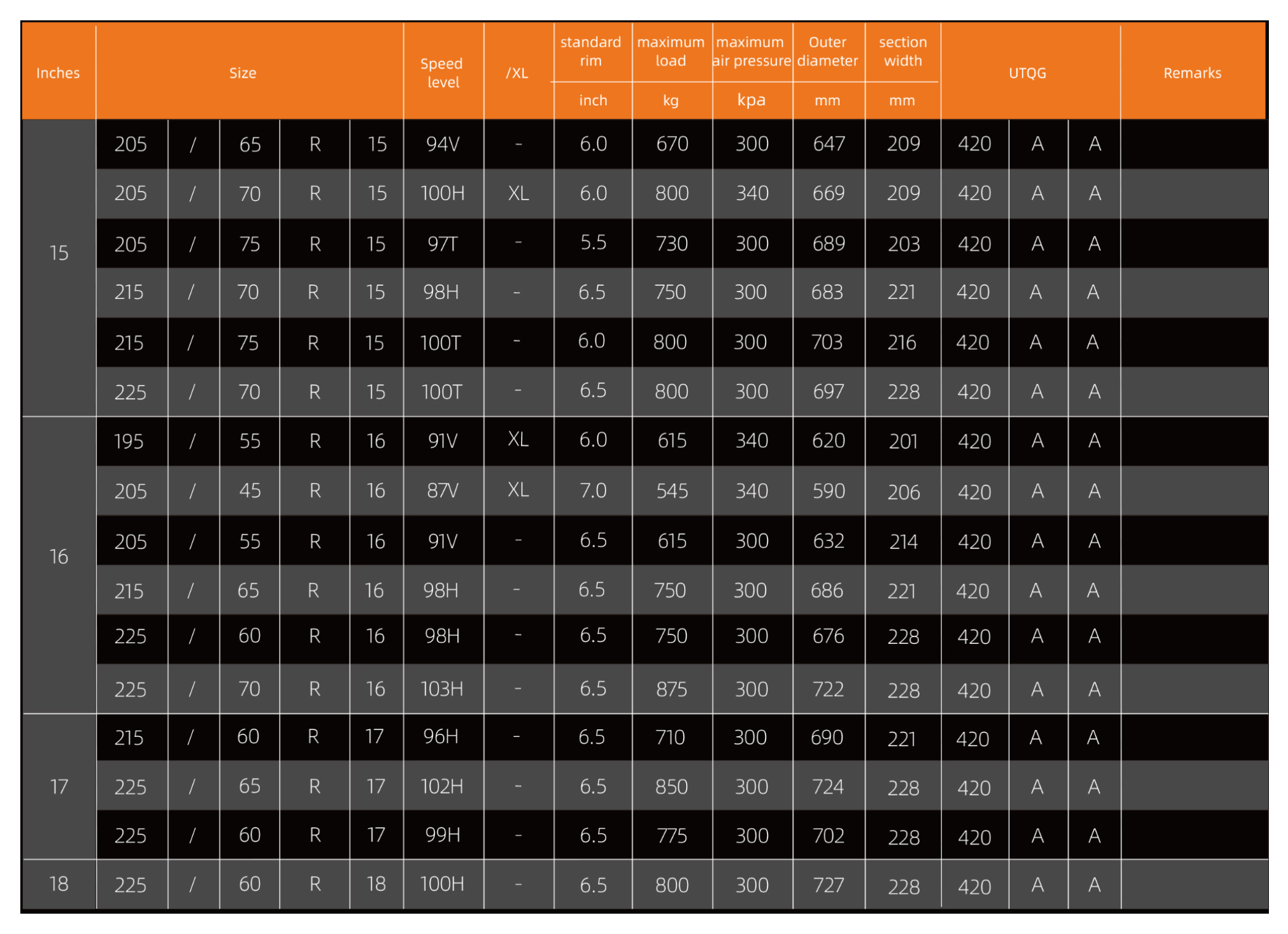 Copyright © 2022 Shandong Huasheng Rubber Group SEO
Copyright © 2022 Shandong Huasheng