RS01
---
● Supplying rubber products to the global market
● Import and export trade of conveyor belts, commercial vehicle tires, passenger vehicle tires and raw materials for tire production.
● Gather and exert our strength and wisdom to maintain our healthy development and continuous increment.
---
RS01 is designed for taxis. Adopt three grooves and large blocks design, especially the use of ultra-fine carbon black, which greatly improves the abrasion resistance and safety of the tire, reduces the rolling resistance of the tire, and improves operation for taxi drivers while ensuring safety income.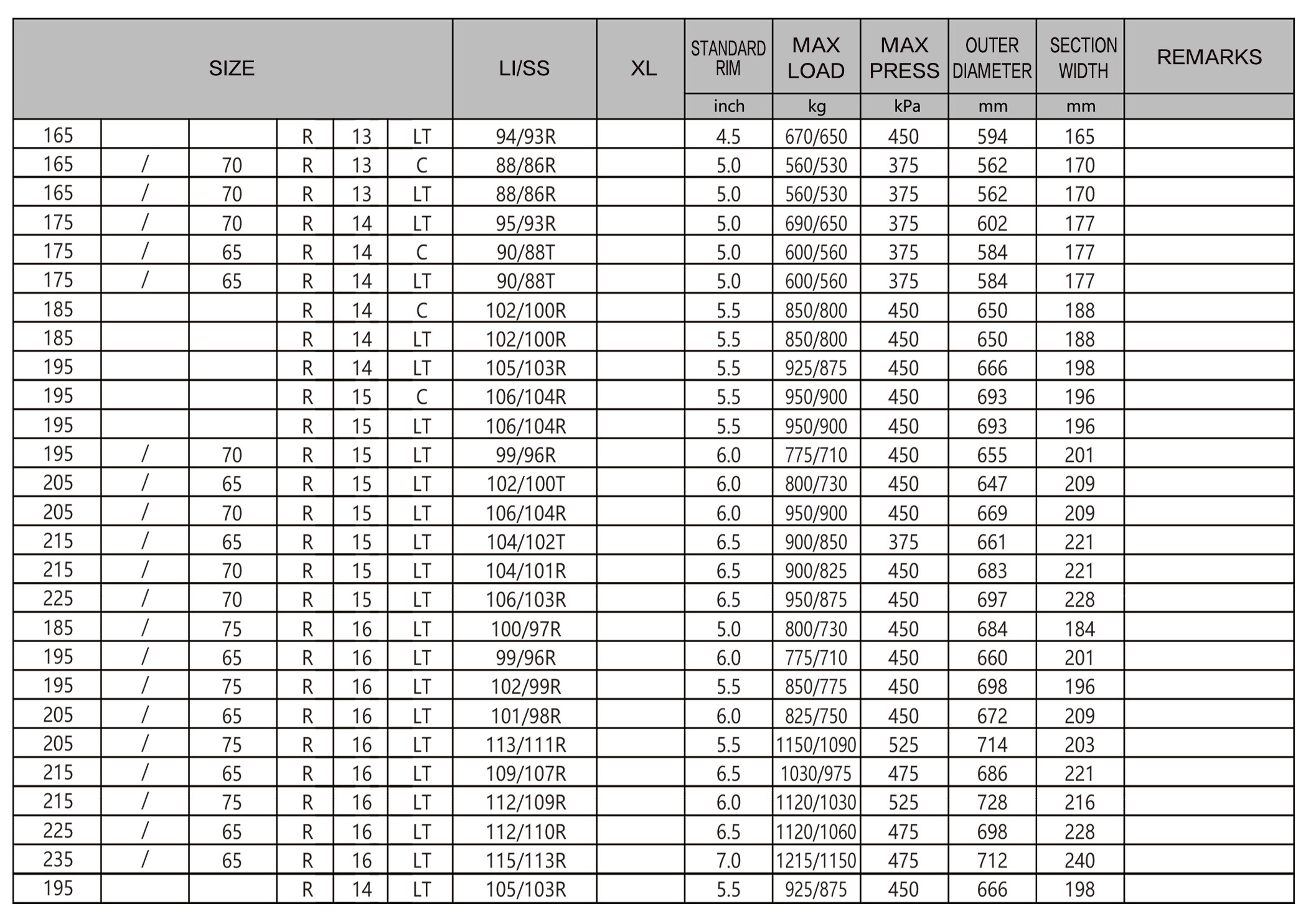 Copyright © 2022 Shandong Huasheng Rubber Group SEO
Copyright © 2022 Shandong Huasheng