RU06
---
● Supplying rubber products to the global market
● Import and export trade of conveyor belts, commercial vehicle tires, passenger vehicle tires and raw materials for tire production.
● Gather and exert our strength and wisdom to maintain our healthy development and continuous increment.
---
Asymmetric pattern design is adopted,it has the excellent grip ability in the dry and wet road and manipulation.
The strengthing of the pattern block increases from the inside to the outside gradually,and the outside has high grip ability and supporting turning force.
The small grooves on the shoulder of the outer tire can reduce the tire noise effectively and the driver still has the comfort of low noise even when driving at high speed.
Design of central widened rib improves the handling performance.
Adopting the formula of SSBR and dispersed white carbon black can not only provide excellent wet land performance but also reduce rolling resistance effectively.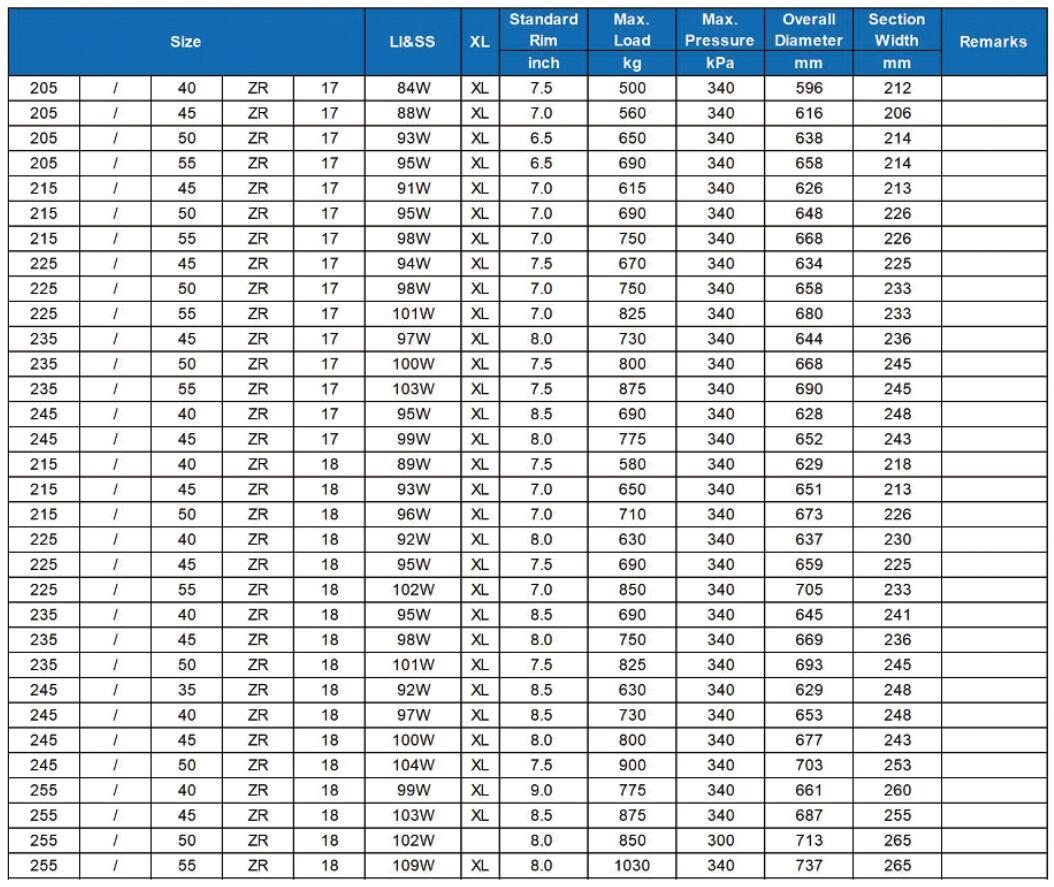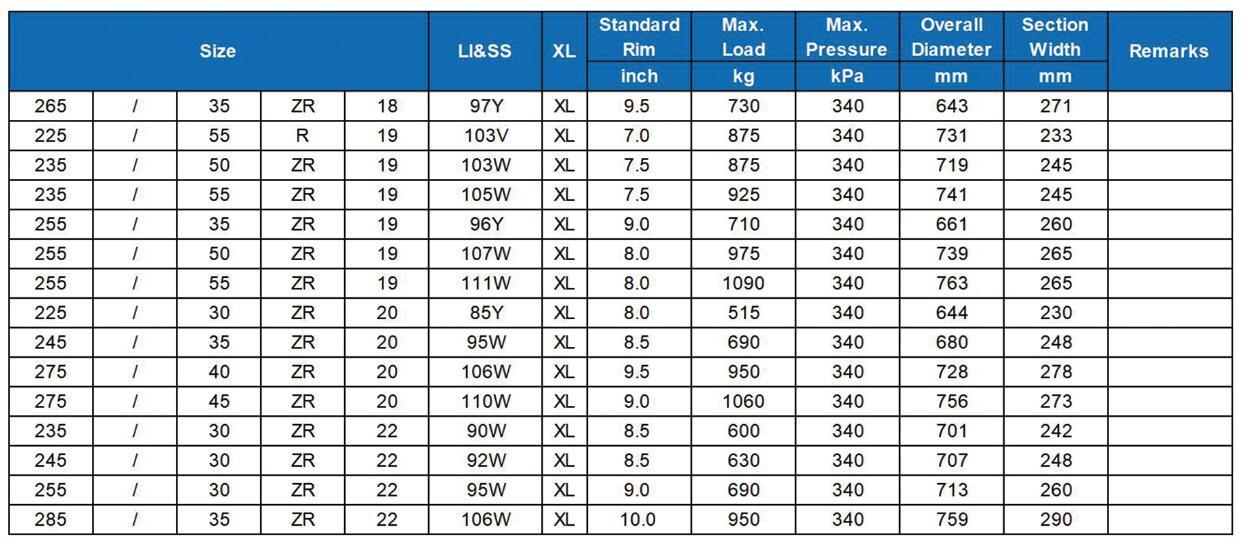 Copyright © 2022 Shandong Huasheng Rubber Group SEO
Copyright © 2022 Shandong Huasheng