HG918
---
● Supplying rubber products to the global market
● Import and export trade of conveyor belts, commercial vehicle tires, passenger vehicle tires and raw materials for tire production.
● Gather and exert our strength and wisdom to maintain our healthy development and continuous increment.
---
Multi-pitch tread design and finite element simulation optimization can effectively reduce tire noise.
The formulation of the latest melt-polystyrene and silicon-containing technology not only provides excellent wet-slip resistance and very low rolling resistance,but also improves the handling and control during driving.
The lateral pattern on the shoulder and crown of the tire greatly improves the grip,the turning accuracy and the braking force.
Simple and elegant pattern design,four main pattern groove can quickly drain,providing excellent anti-wet slippery performance;With three central veins,it is effective to maintain the stability of straight driving,making you more confident when driving at high speed.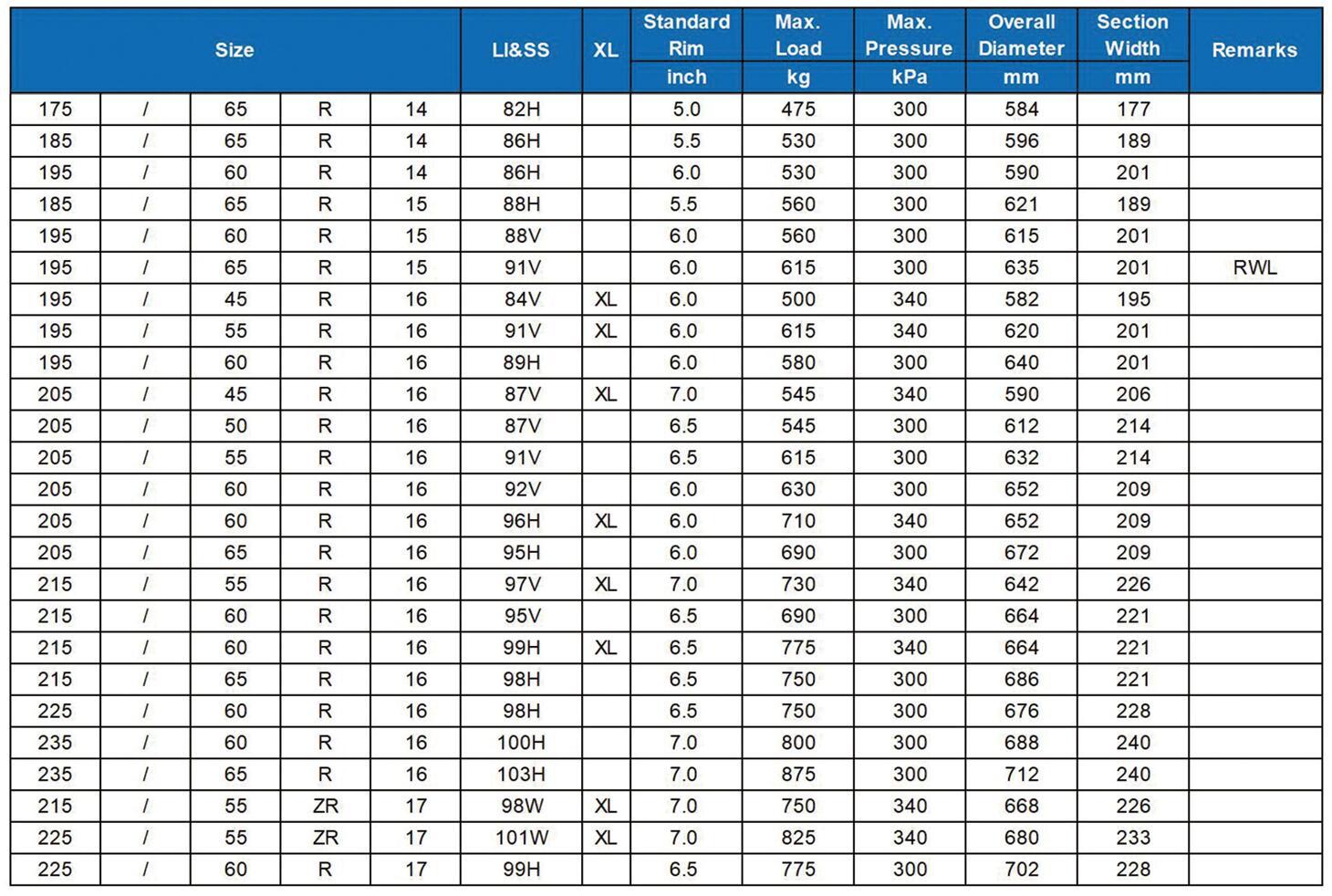 Copyright © 2022 Shandong Huasheng Rubber Group SEO
Copyright © 2022 Shandong Huasheng