K334
---
● Supplying rubber products to the global market
● Import and export trade of conveyor belts, commercial vehicle tires, passenger vehicle tires and raw materials for tire production.
● Gather and exert our strength and wisdom to maintain our healthy development and continuous increment.
---
Large tread blocks provide stable traction on various gravel roads and muddy roads.
Improve puncture resistance at the shoulders.Serrated shoulder pattern provides strong traction on muddy and soft roads.
Desliming strips are used to remove the dirt stuck to the pattern groove.
The reinforcement design of the bead part greatly improves the durability of the bead part.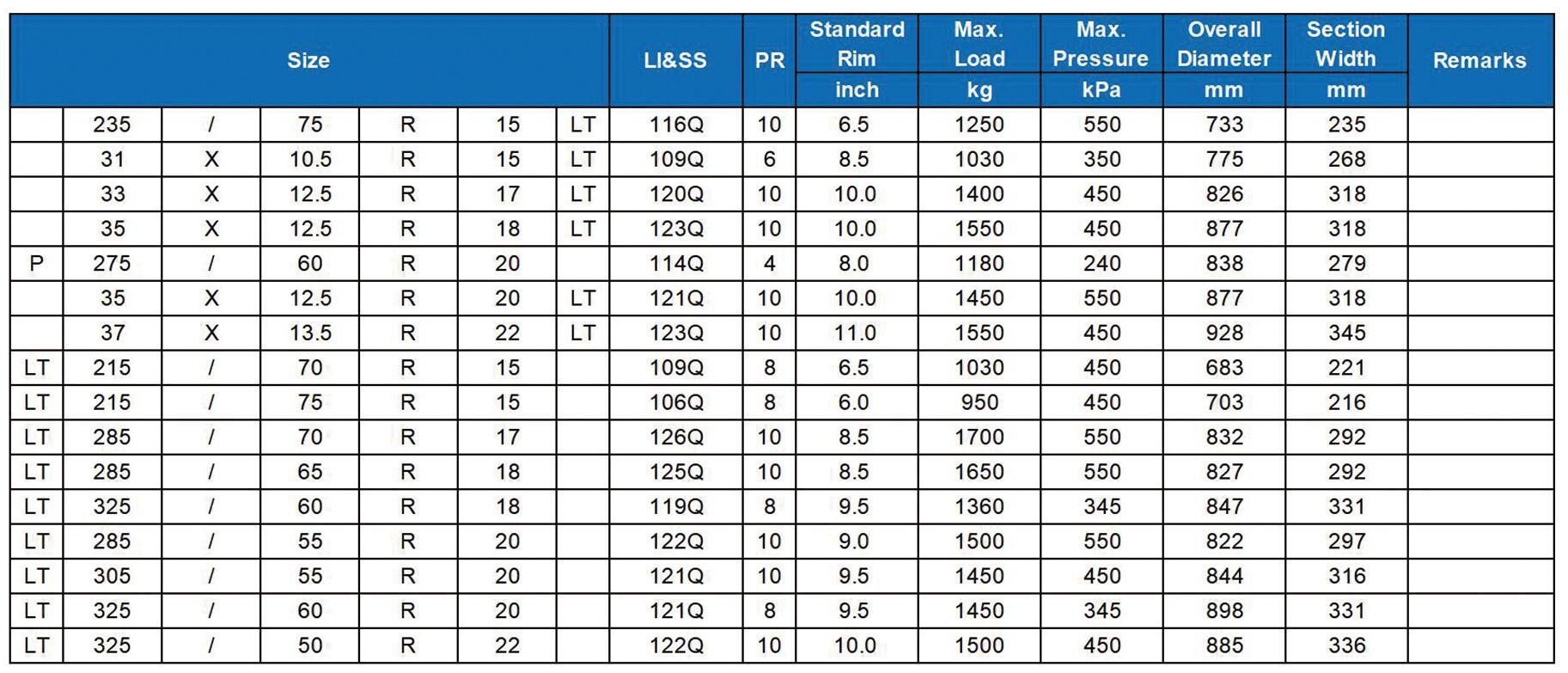 Copyright © 2022 Shandong Huasheng Rubber Group SEO
Copyright © 2022 Shandong Huasheng