RW501
---
● Supplying rubber products to the global market
● Import and export trade of conveyor belts, commercial vehicle tires, passenger vehicle tires and raw materials for tire production.
● Gather and exert our strength and wisdom to maintain our healthy development and continuous increment.
---
Four rids and continuous grips getting wider from centre to shoulder,provide excellent snow removes.
Detailed 3D sipes improve grips and traction on snow road,also improve the strength of blocks,providing excellent handling.
Improved shoulder blocks and sma absorption holes,provide excellent grips on wet,snow and ice road.
Special cold resistance compound for tread provide excellent dreaking and safety.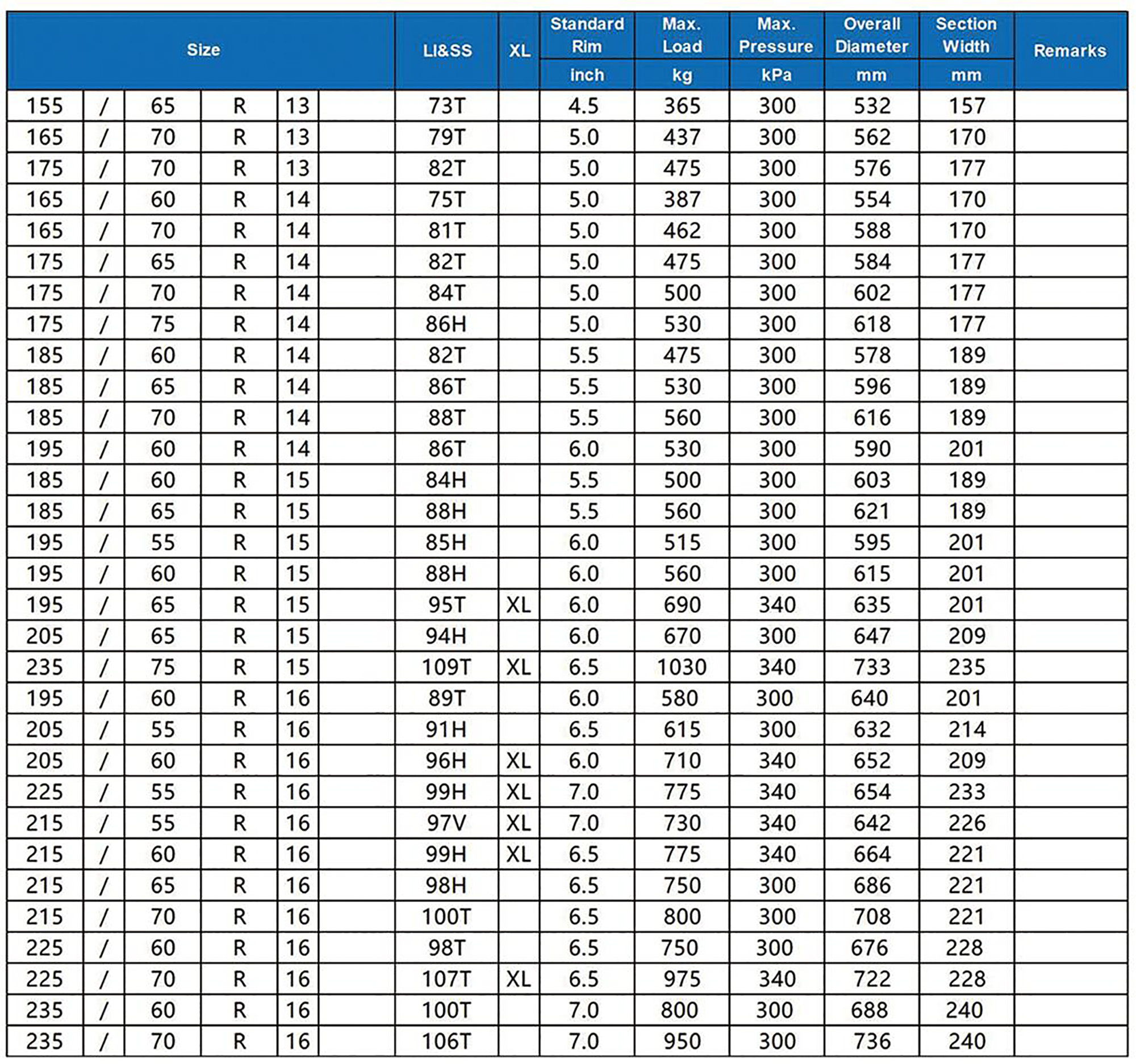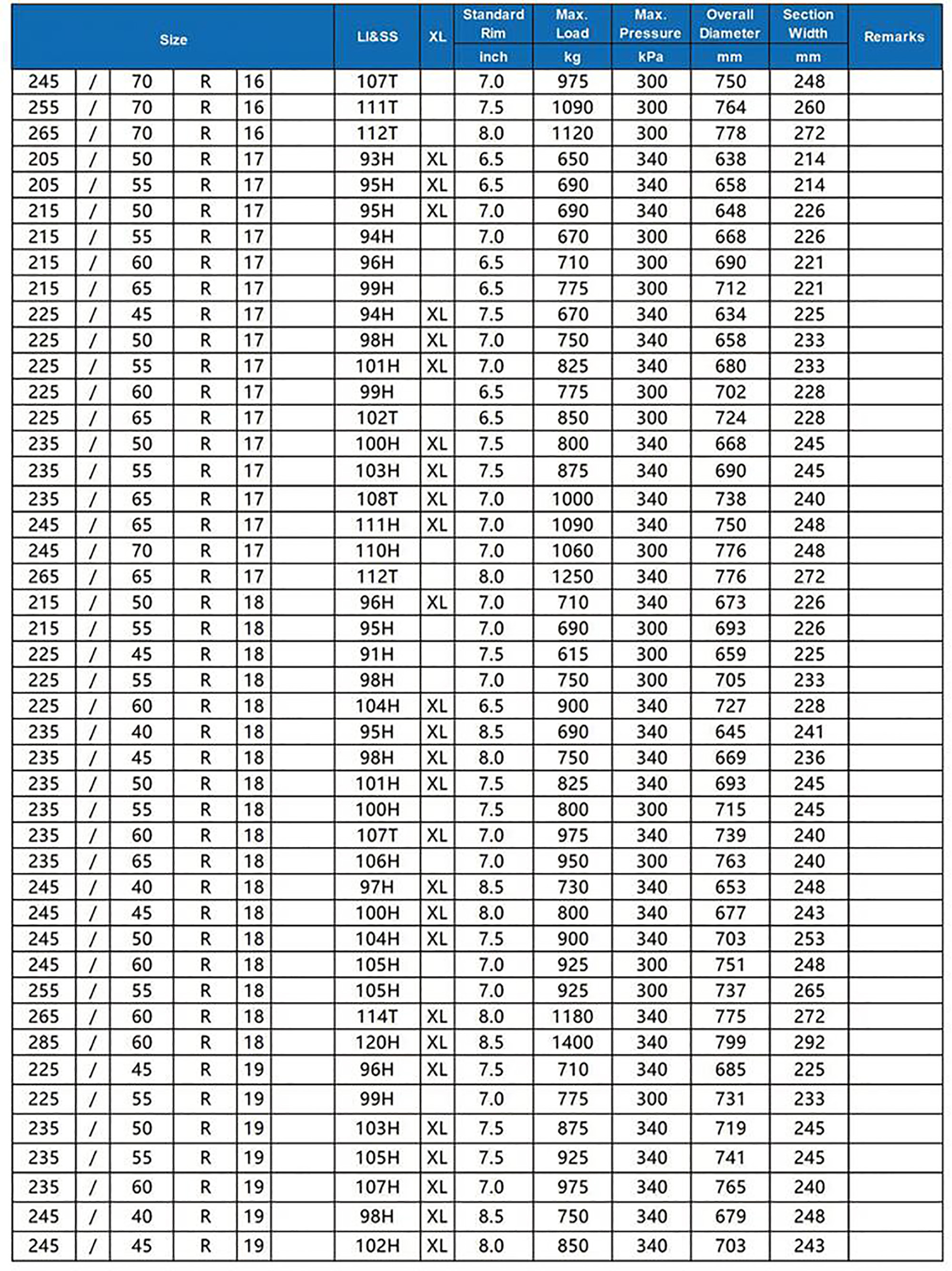 Copyright © 2022 Shandong Huasheng Rubber Group SEO
Copyright © 2022 Shandong Huasheng