HD918
---
● Supplying rubber products to the global market
● Import and export trade of conveyor belts, commercial vehicle tires, passenger vehicle tires and raw materials for tire production.
● Gather and exert our strength and wisdom to maintain our healthy development and continuous increment.
---
The lightweight tire design USES new materials such as ultra-high strength light weight cord and single winding bead wire to reduce weight while maintaining tire performance.
variable pitch pattern design combined with optimized pitch arrangement can effectively reduce the noise during driving and improve the driving quality.
The main channel adopts 4 longitudinal channels,which can discharge water quickly and satisfy the need of dry wetland.Multi-pitch tread design and finite element simulation optimization can effectively reduce tire noise.
High dispersive silicone tread formula provides good driving performance,greater wear resistance,and reduced roll resistance.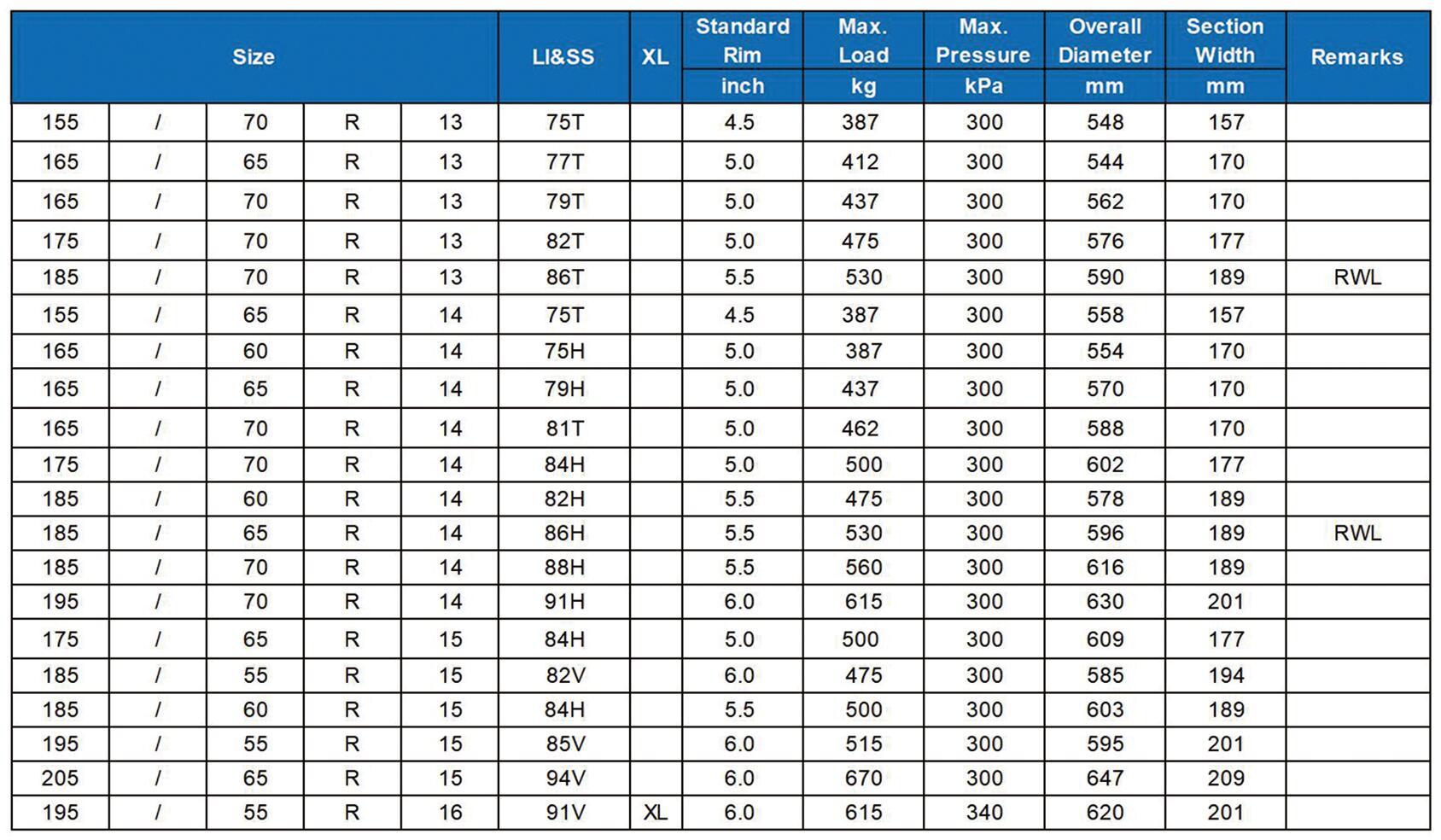 Copyright © 2022 Shandong Huasheng Rubber Group SEO
Copyright © 2022 Shandong Huasheng