Chevron Conveyor Belt
---
● Supplying rubber products to the global market
● Import and export trade of conveyor belts, commercial vehicle tires, passenger vehicle tires and raw materials for tire production.
● Gather and exert our strength and wisdom to maintain our healthy development and continuous increment.
---
Chevron conveyor belt is designed for inclined transportation for conveying bulk material such as coal,sand,mineral,crop,package and bag depending on different loading material and inclined angle to choose suitable cleat height and chevron type to prevent loading material from dropping down.
Ports and transshipment operations
Wood industry
Smelteries
Coal-fired power plants
Agriculture
Recycling industry
Sand and gravel industry
Others

STRUCTURE
1-Excellent weather resistance and property of cleat,not easy to crack and become deformed.
2-High abrasive high tensile cleats.
3-Good flexibility and tear resistance.
4-Integrated vulcanized cleats and base belt prevent the cleats from coming off.
5-Different rubber property and carcass strength can be designed according to requirement.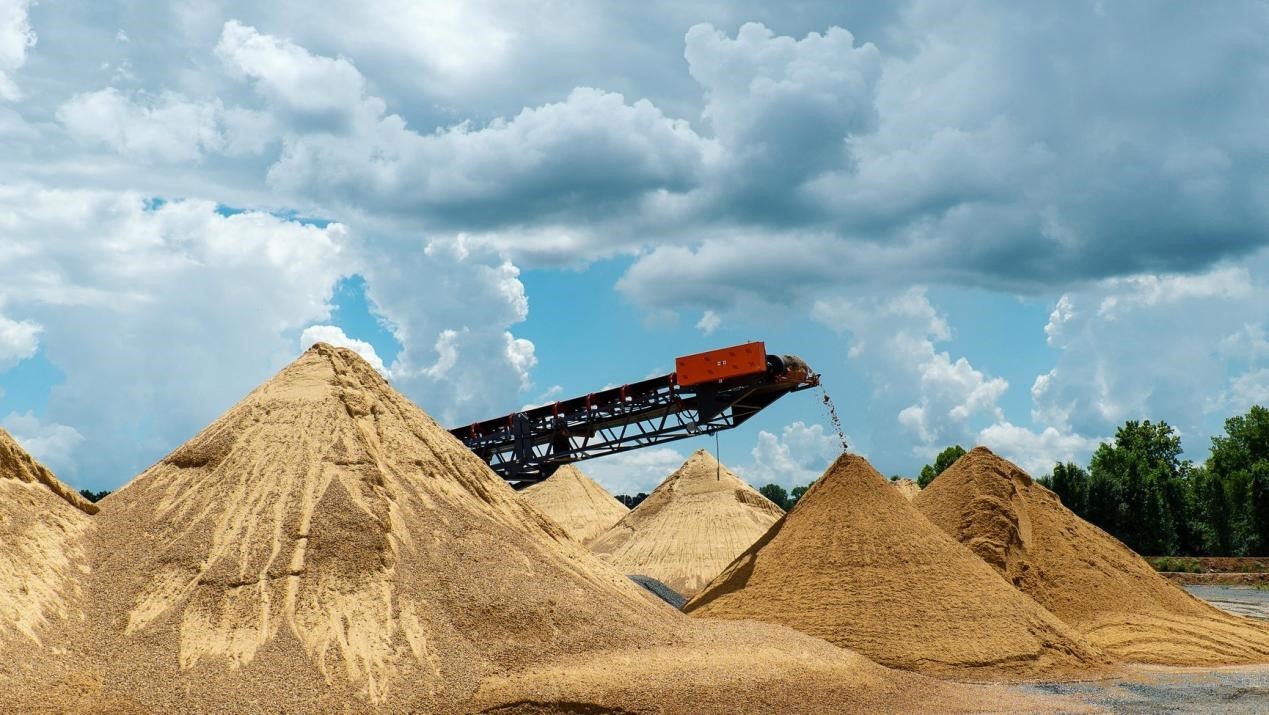 Selections:
Selection of a type and height of cleats depends on the material to be conveyed and the angle of inclination:
Type of material

Material example

Max. angle of inclination

Height of cleats

H(mm):

H(mm):

H(mm):

H(mm):

14

16

25

32

Powdery

Flour, etc.

25°

25°

28°

30°

Loose flowing

Corn, barley, wheat, rye, etc.

20/25°

20/25°

25/30°

25/30°

Loose rolling

Gravel, ground stone, etc.

25°

25°

28°

30°

Sticky

Wet sand, ash, wet loam, etc.

30°

30/35°

35/40°

40/45°

Packed

Sacks, paper sacks, etc.

30/35°

30/35°

35/40°

35/40°